LinkedIn is testing a new feature: Facebook and Instagram-style Stories. Primarily focused on professional networking, Microsoft's platform intends to integrate the feature - which made its debut with Snapchat in 2013 - to make it easier to share certain content in a lighter way, without it getting connected to your profile.
As explained by Pete Devis (LinkedIn Consumer Product), Stories would be perfect for "sharing key moments of business events, the full-screen narrative style makes it easy to share tips and tricks that help us work smarter" . They would be seen as an easier way to network.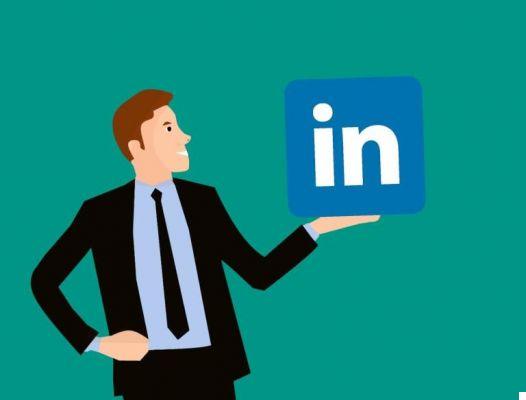 As much as LinkedIn retains its professional nature, it cannot ignore how the new generations are growing up and how they have learned to communicate with each other. Devis explains that the company noted that younger generations prefer to "start a conversation with ephemeral content rather than posting updates or content that becomes an element of the feed." In short, the goal is to adapt the platform to new forms of communication to ensure that users "can build and cultivate the relationships necessary to become more productive and successful" using the communication tools with which they are comfortable.
For the moment, LinkedIn is testing the Stories feature internally with the intention of starting a test with its users in the coming months. We therefore do not know when it will be available for everyone.
Galaxy Note 10 Lite, the cheapest of the series, is available for purchase on Amazon with one discount of 40 euros.