Instagram is a real money machine. The popular social network owned by Facebook would have made about $ 20 billion from advertising in 2019, accounting for more than a quarter of all revenue for the Menlo Park house. To report it is Bloomberg who cites the usual sources "who are familiar with the issue".
A figure that if confirmed would partially obscure that of YouTube which last year generated 15 billion dollars from advertising. There is a substantial difference, however, between the two services. While the Google platform shares the revenue with content creators, Instagram - according to what reported by The Verge - sustains reduced expenses only for some contents distributed on IGTV.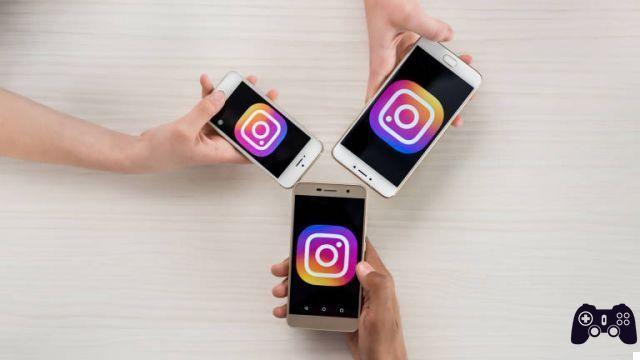 Revenues are favored by the activities of brands that invest in advertising when they can take advantage of the shopping system integrated into the popular platform. In this way, visibility increases and consequently sales also increase. In short, Zuckerberg saw us long in 2012 when he bought Instagram for "only" 735 million dollars. Now, the well-known social network has become one of the backbones of Facebook's business.
Unfortunately, however, we will never officially know the financial results for each application. At least, not for the moment. In fact, the company reveals the merged data of all the apps present under the Facebook hat. After all, it's part of Zuckerberg's plans wanting to make the three platforms increasingly integrated with each other.
If you are looking for one elegant smartwatch, with good autonomy and water resistant, Amazfit GTS is the one for you. You can find it on Amazon via.