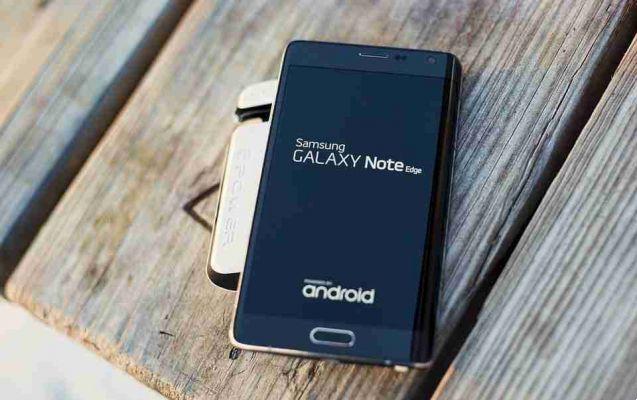 If you are interested we will tell you how to use two WhatsApp accounts on your Samsung phone. Let's see how to run two WhatsApp accounts on a Samsung phone.
Use two WhatsApp accounts on Samsung phone
Samsung phones come with a native Dual Messenger feature that allows users to use two instances of the same app. Each app will run a different account and work independently of the other. You can even use separate contact lists.
Supported apps include WhatsApp, Facebook, Telegram, Skype, WeChat, etc. Supported apps will automatically appear in the list after you install them.
Using the same feature, you can run two WhatsApp accounts on your Samsung phone. A new WhatsApp app will be created on your phone. You will be notified about messages from each account separately.
USING DUAL MESSENGER (Double Account)
Here are the steps to use two WhatsApp accounts using Dual Messenger on Samsung.
Install WhatsApp on your phone. Create your first account.
Open your phone's Settings and go to Advanced followed by Dual Messenger ( Doppio account).
Turn on the switch next to WhatsApp. A pop-up will appear confirming the installation of the second WhatsApp. Tap Install.
You will be asked if you want to use a separate contact list for the second WhatsApp. Turn on the switch if the answer is yes and select the contacts. Otherwise, tap Next. Wait for your phone to install the second copy of the app.
Open the app drawer and you will find WhatsApp just installed on your phone. The second WhatsApp will have the Dual Messenger symbol to differentiate the two apps. Configure your account on the second WhatsApp and you are good to go.