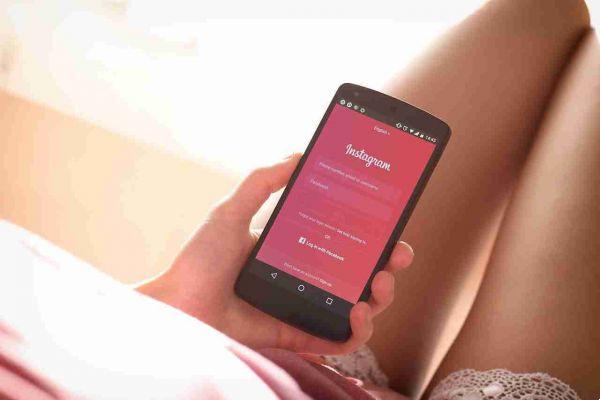 How to make an Instagram story from a video longer than 15 seconds.
Instagram has a 15 second limit for Stories videos. Do you want to use stories effectively and post more than 15 seconds? These apps can do it for you.
Both CutStory and Story Cutter are hacks that will help you get around the limitation. Your stories will appear in the queue, one after the other. These two apps take any video and split it into 15 second clips. Load the clips one after the other and it will feel like a complete story.
Both CutStory and Story Cutter: Create an Instagram Story from your video longer than 15 seconds
story cutter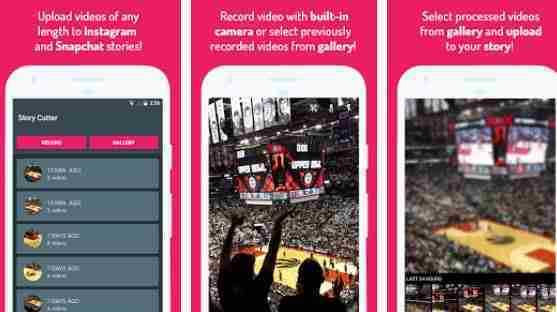 With Story Cutter, make sure you share the videos in the right order from your gallery. It doesn't always save in the correct order, so be careful when uploading.
Download: (free)
CutStory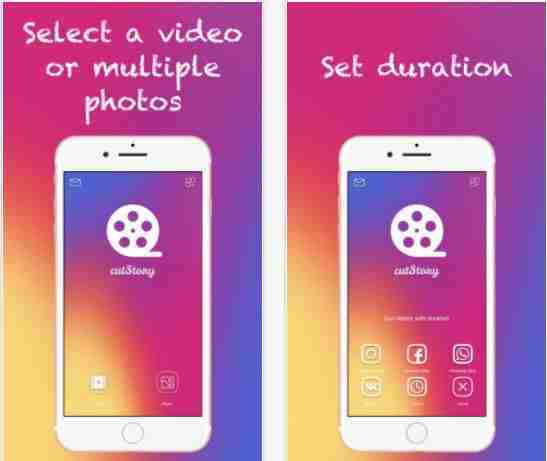 CutStory is much simpler and more accurate than Story Cutter, which is probably why it also imposes a watermark. You'll have to pay to remove the watermark, but that's worth it once you see the results.
Download: (free)