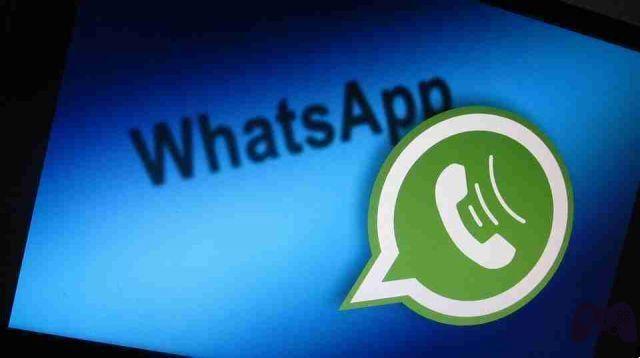 How to listen to WhatsApp audio messages in secret. WhatsApp is one of the most popular messaging apps in the world, so it makes sense to know as much of it as possible. In addition to text messages, WhatsApp also allows you to send pictures, call others, and even upload audio messages.
Those audio messages have been the subject of a sore point for a while. Since they are played aloud through your phone's speaker, you may not want to open one in public and let everyone around you hear it. So if you don't have headphones lying around, you're out of luck.
Thankfully, a hidden WhatsApp trick will prevent you from having this problem.
How to listen to WhatsApp audio messages in secret
Whenever you receive an audio message and don't want to hear it through your smartphone speakers, here's what you need to do:
Enough tap the Play button on the message, then immediately hold the phone to your ear .
WhatsApp intelligently detects that your phone is against your head and switches to play the message through the phone's earpiece (like a call) instead of the speaker. It will even start the message from the beginning, so you don't miss any words.
This means you no longer need to worry about being private before opening a WhatsApp audio message. And if your phone doesn't have a headphone jack, you don't have to plug in your Bluetooth headphones just to hear your message.