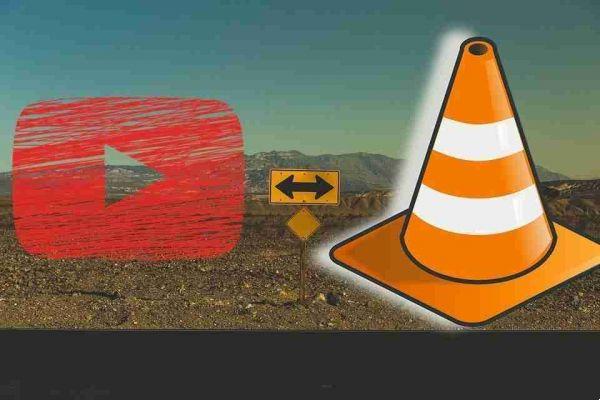 How to download YouTube videos to your computer with VLC Media Player. A few months ago, got Chromecast support and 360-degree video views.
The Windows version of the player is approaching 50 million downloads, and this is discounting all other platforms it can be installed on. Perhaps the secret to its longevity is the modular design which gives it a rich feature set. Today let's focus on how to download youtube videos to your computer with VLC Media Player.
Note: we remind you to download videos that are not protected by copyright. This guide is for information purposes only and for private use
VLC Media Player download video YouTube
Click on Media> Open Network Stream .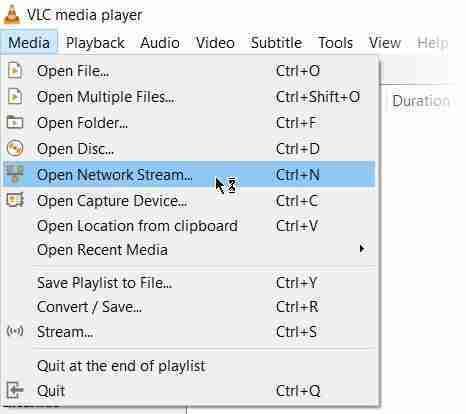 Paste the YouTube URL and click the button Play in the player.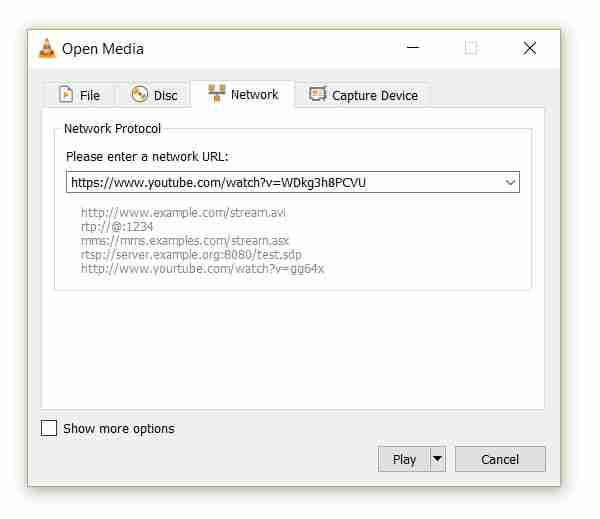 VLC Media Player starts streaming the video. Now click on Tools> Encoder Information and at the bottom of the window you will see a box Location .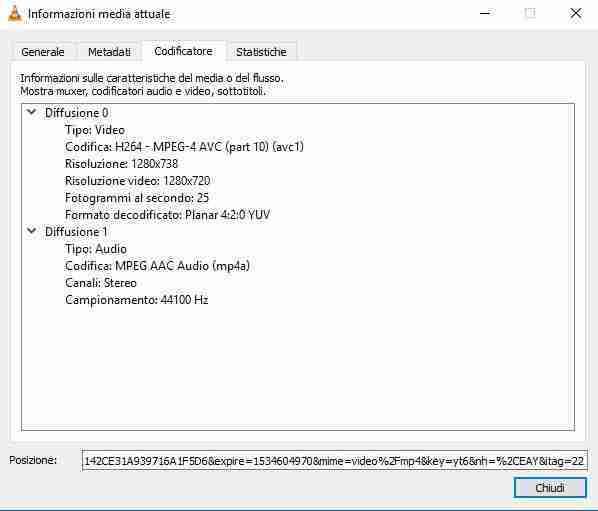 Copy the long URL into the box and paste it into the address bar of the browser you use. The browser will start playing the video file. You can download the video file to your desktop by doing a save video as with the right mouse button on the video. Or you can choose to record the video.
Conclusions
As you see download youtube videos with VLC it's simple I recommend you make use of this function in accordance with the law and in compliance with copyright.