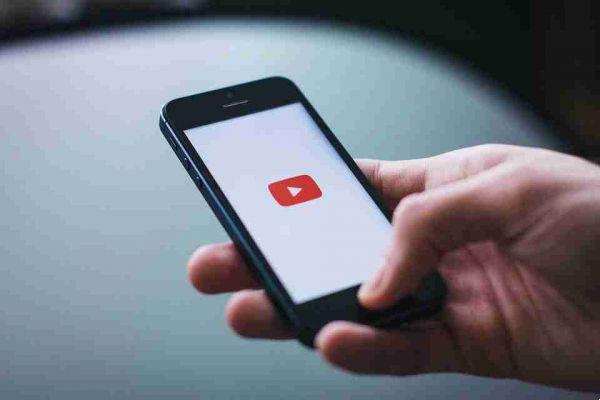 How to delete recent searches on Youtube. If you want to delete a search term searched on youtube for any reason from appearing when you use youtube as an app on your smartphone, here's how.
If you notice when you search through the youtube app, when you click on the magnifying glass to start the search, you are offered your latest searches.
If you want one or more of these to be deleted because you don't want any trace of the research done, it's very easy to delete it.
How to delete recent searches on Youtube
To clear a search from the list, here's what you need to do:
Open the YouTube app on your smartphone or tablet
Now click on the magnifying glass symbol as if you want to search
As you can see, the list of your latest searches on YouTube
Now all you have to do is long-press on the search term you want to delete and the following message will appear Remove from search history?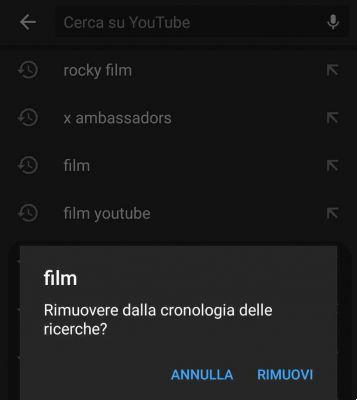 Press on Remove and that's it, the search made will disappear from the list of Youtube history.
Conclusions
As you see delete queries from YouTube history from your device if you use the official app it's very simple. If in the future you want to know how to navigate here, here's how.