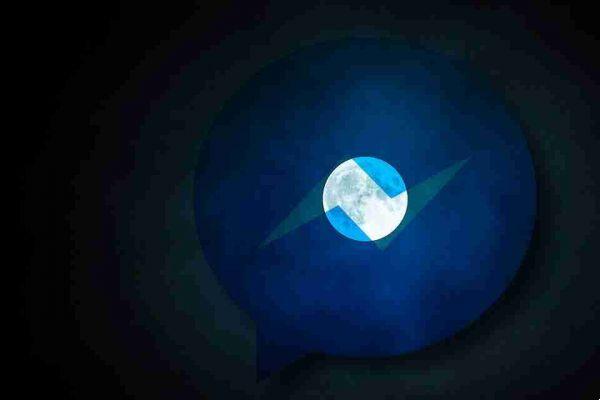 Facebook Messenger has dark mode, make sure you have the latest version of the app and read on to know how to enable Facebook Messenger dark mode on iOS and Android.
To start this dark mode here's what you need to do.
Dark mode Facebook Messenger
Open Facebook Messenger ee tap your account photo top left.
Now right under your name you will find the switch to activate Dark mode (dark mode) on Messenger.
Simple no !!!! Enjoy the dark Facebook messenger theme.
How to disable dark mode messenger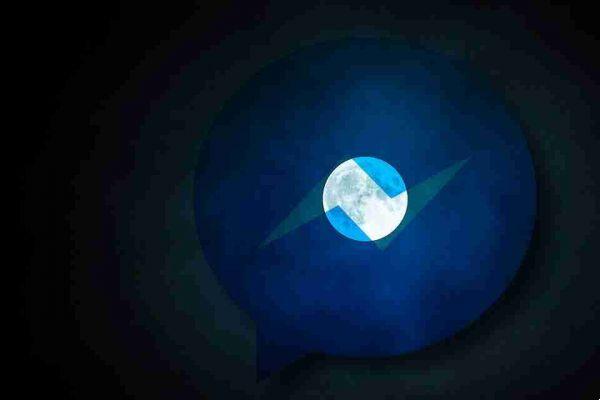 To turn off dark mode, tap your profile picture thumbnail in the top left. You will see the same dark mode switch as before. Turn it off and you will return to normal mode.