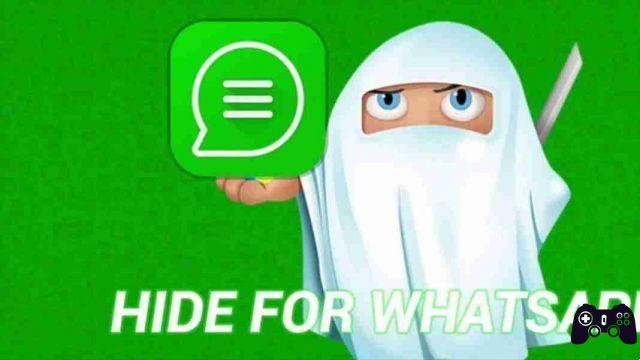 Hidden for whatsapp: read whatsapp messages without being seen. Whatsapp despite giving us the possibility not to show the last access but it makes you appear online when you write or when you read a message, thanks to Hide for Whats APP it is now possible to read and reply to messages, without appearing online everything from this application .
Hide for Whats APP how to install it and user guide
1-. READ and reply to messages in hidden mode
2-. NO data disconnect
3-. Tutorial to facilitate the use of HIDE WhatsApp
We recommend WATCH THE INSTALLATION VIDEO BEFORE USE:
Spanish guide
Guide in English
Although there is no guide in Spanish, its use is very intuitive and the app itself will guide you in a tutorial when it is first installed.