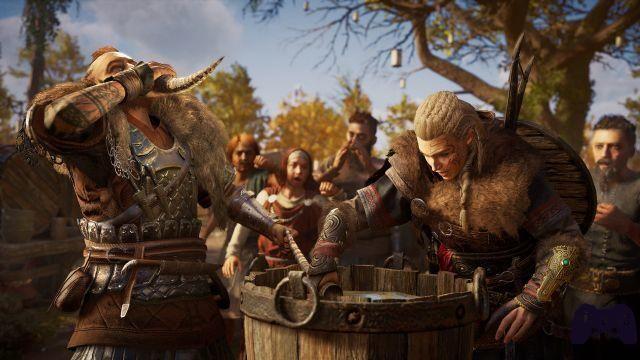 Assassin's Creed: Valhalla is the new chapter of the famous Ubisoft saga. In this new episode of the series we will take on the role of Eivor, a Norwegian warrior who took part in the invasions of England in the XNUMXth century.
As always, a long series of objectives awaits us to reach the platinum coveted, in this case there will be 50 trophies that we will have to conquer.
In this list we will see in detail the trophies available and what is required to get them all.
For more information on the game, I refer you to our complete guide:
Complete guide to the game
Complete list of trophies and how to get them
Below we list all the trophies in the game and the related explanation to get them in the game.