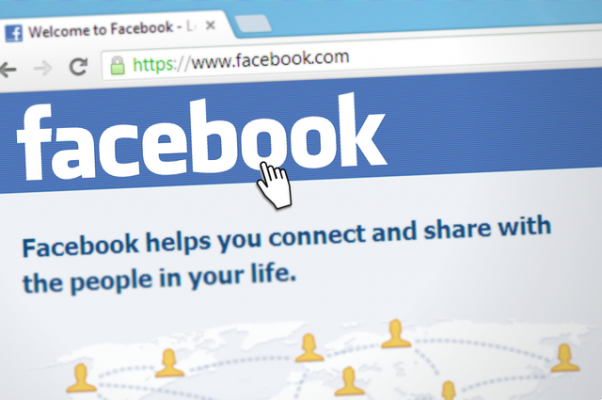 Access Facebook from both your computer and mobile device through the official website or mobile app. If you don't have a Facebook account we will explain how to register and then access the famous Social Network.
Facebook login from website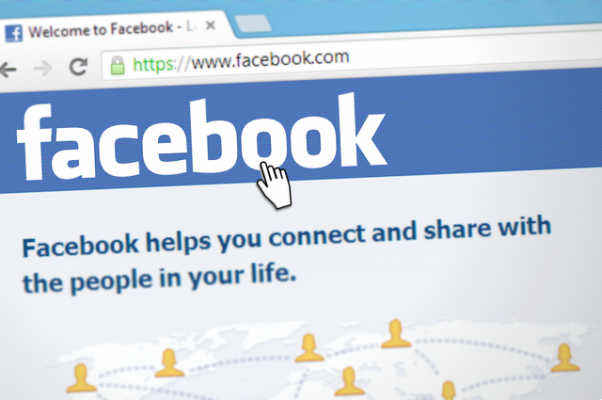 If you want to sign up for Facebook, and once done, log in you can do it from the web browser of your computer or mobile device, here's how.
Go to the social network from your web browser.
Once on the Facebook page, create a personal account, fill out the form on the home page.
Enter your first and last name, mobile number and email address, your date of birth and gender and a.
Once done click on the button Create Account.
Follow the guide procedure to verify your identity.
Once you have confirmed your identity you will have access to Facebook with your profile.
Facebook login from app for Android and iOS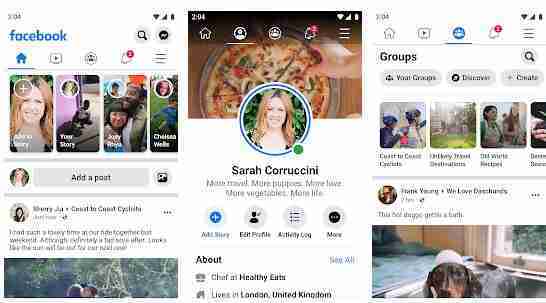 If you have a mobile device you can easily log into Facebook with the official app available for and.
Once downloaded and installed on your smartphone or tablet, open it.
Now if you do not have an account on the social network proceed by selecting the item Sign up for Facebook located below and follow the guided procedure indicating all the data required to create your account.
Once done you will be able to log in to Facebook with the credentials just created by the official app on your smartphone or tablet.
Facebook login with forgotten password
Once you have registered, it may happen that you do not remember the access password. For this we will explain the password recovery procedure to access your facebook account again.
From website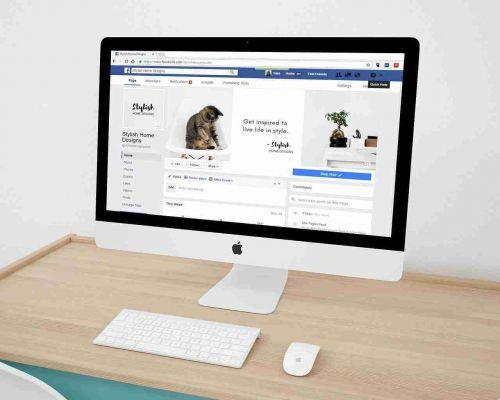 Log in to Facebook and go to Settings> Security and Access. It is possible to arrive directly.
Click Edit next to change Password; is in the section Access.
Enter yours twice current password and new password. If it's too short, weak, or the confirmation doesn't match, Facebook will let you know.
When you've created a strong password, click Save Changes. You will be asked if you want to stay connected to all your other devices. If you think your account has been hacked, select Disconnect from other devices. Otherwise, just leave and stay connected.
Done your password has been changed.
From mobile app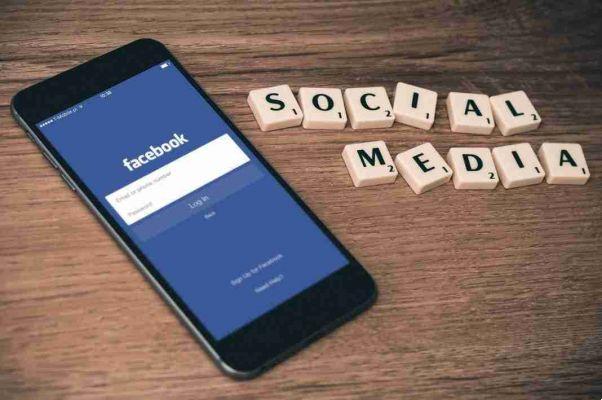 Open the Facebook application and go to Settings (the three horizontal lines at the top right)> Account settings.
Then, move on to Security and access and select change Password.
Enter your current password and then your new password twice and click Save changes and your new password will be saved.
Done your password has been changed.