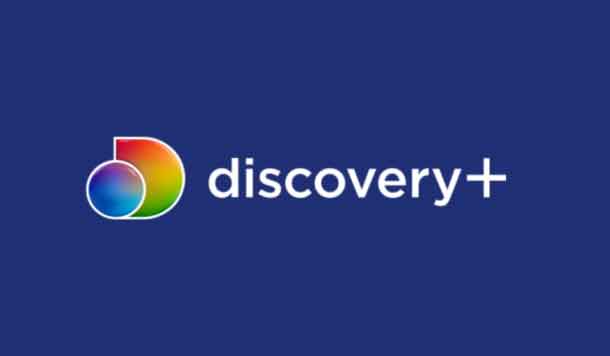 With the launch of the official Discovery Plus streaming service, more new content is now available at your fingertips than ever. The Discovery Plus app supports a number of devices, but does your LG TV work with the service? Here's everything you need to know to watch Discovery + shows on your LG TV.
App Discovery Plus TV on LG Smart TV
Unfortunately, according to Discovery +'s list of supported devices, Discovery Plus is not available as a native app for LG Smart TV. But that doesn't mean you can't watch Discovery Plus content through other streaming devices that are supported by Discovery plus.
If you have a Chromecast, Fire Stick, or Roku, you can use them to watch Discovery Plus without too much trouble. These are some of the cheapest streaming devices you can use to get Discovery Plus and other streaming services that aren't natively available on your smart or regular LG TV.
How to watch Discovery + on Vizio Smart TV
Sign up for Discovery Plus
Before setting up external streaming devices to watch Discovery Plus on LG Smart TV, we recommend that you get a Discovery + subscription first. This will allow you to watch Discovery Plus shows immediately after setting it up. Just visit the Discovery Plus website and click Start Free Trial.
Choose your plan, create your account and enter your billing information. Once your account is set up, go to the next step.
Watch Discovery Plus on LG TV using Chromecast, Roku or Fire TV
It works for both regular and smart LG TVs.
As mentioned, if you have a Chromecast, Roku, or Fire TV, there's no reason why you shouldn't be able to watch Discovery Plus shows on your LG Smart TV. Here's how to set up Discovery Plus on each of these streaming devices.
How to watch Discovery Plus on TV
chromecast
If you have an LG smart TV with built-in support for Chromecast or Wi-Fi, then you're good to go. But if you have a regular TV, you need to connect Chromecast to it.
With the Chromecast ready, install the Android Discovery Plus app or the iOS app first. Open the app on your phone and log in using your Discovery Plus account.
Make sure your TV is connected to the same Wi-Fi as your mobile device. Now play a movie or TV show on your Discovery Plus app first, then tap the Cast icon in the top right corner.
Select your TV from the list of devices found by your phone and the video will start streaming to your TV.
How to Watch Discovery Plus on Fire TV: Download and Casting Methods Explained!
Roku
Go to main screen of your Roku by pressing the "Home" button.
Select Streaming Channels to open Channel Store.
In Search for channels, enter "Discovery Plus" and press Add channel to install Discovery Plus.
Enter your Roku pin if you have one.
Select Go to the channel to start streaming Discovery Plus on Roku.
How to watch Discovery + on iPhone, iPad and Android
Fire TV
Go to main screen of your Fire TV. Go to the magnifying glass to access the search section by pressing the left directional button.
Type "Discovery Plus" and select it from the list by pressing the center button on the directional pad. Use the middle button to select Download.
Press the center directional button to select apri and launch the Discovery Plus app.
That's all! You can now access the Discovery Plus app on your LG Smart TV via your streaming device.
Further Reading:
How to Watch Discovery Plus on Fire TV: Download and Casting Methods Explained!
Discovery + crashes? 11 solutions
How to watch Discovery + on iPhone, iPad and Android
Discovery + not working, 13 solutions
How to watch Discovery + on Vizio Smart TV