Dauntless is the new free to play RPG based on the multiplayer and also co-op component, developed by the software house Phoenix Labs; founded by Jesse Houston, one of the former developers of Riot Games, can boast in its staff various former developers of well-known developers, such as BioWare, Capcom e Blizzard. Since its actual PC release, PS4 e Xbox One, the game has achieved great success, quietly surpassing the threshold of 4 million unique players.
Defined as the brother of Monster Hunter, in Dauntless we will take the form of a Soccer player, charged with restoring order to the world after it has been struck by a catastrophe, in turn releasing monstrous creatures called Behemoth. The new GDR offers its players a wide choice of melee and ranged weapons, with the ability to create and upgrade them. Today we want to suggest one of the current strongest builds in the game, based more on attack speed through the use of Ostian repeaters.
Read also: Google Stadia: 600 million investment for a Finnish data center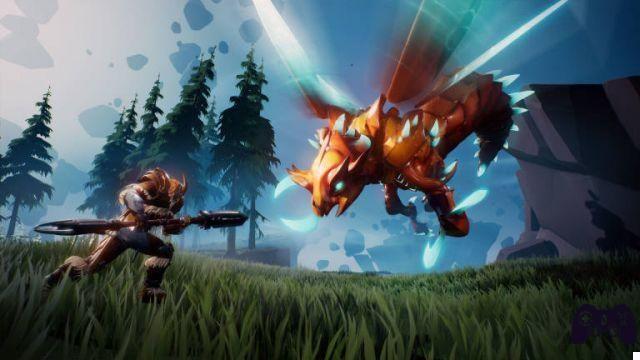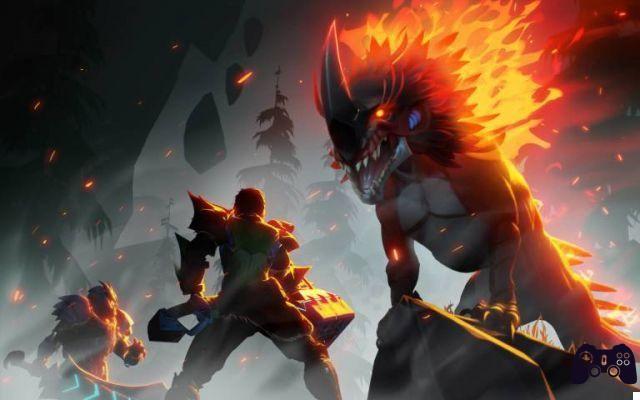 Read also: DOOM Sigil: announced the release date of the free megawad
Build Dauntless Repeaters Ostiani:
Cells: +3 Predator Cells, +3 Swift Cells.
Bullets: Recommended shells vary based on the type of combat against Behemoth.
Caricatore: Full-Bore Chamber +15
Handle: Captain's handle +15. If you are playing in co-op you can also use the Saboteur handle.
Prism: Searing Prism +15
Mod: Fortunata Magazine
Le Rooms they can upgrade your equipment, just infuse them into weapons, armor or lanterns, right from the equipment screen. As for the equipment to be used with this build, below you will find the recommended one.
Recommended Equipment:
Helm: Hellfire Helmet +15 - Perks: +3 Ragehunter - Cell: +3 Evasive Fury Cell
Bust: Infernal Armor +15 - Perks: +3 Spindle - Cell: +3 Cell of Evasive Fury
Arms: Infernal Arms +15 - Perks: +3 Molten - Cell: +3 Cell Ragehunter
Gambe: Stride of Thorns +15 – Perks: +3 Predator – Cella: +3 Cella Conduit
Lantern: Eye of Drask - Cell: +3 Conduit Cell
By following this guide you will have a greater attack speed against the creatures that inhabit the world of Dauntless. On our site you can also find a guide on the best types of weapons to start playing and which can be found within the RPG. We remind you that if you want to try Dauntless just go to the official website of the game that you find here.
We remind you that you can buy Monster Hunter World directly from this address!