Android game tricks, a series of tricks to win and unlock in app purchases for free!
Are you tired of having to wait for an extra life or are you tired of seeing people surpass your score by spending a lot of money? You are in the right place!
In this guide we will see the best ones tricks android games that will allow you to have some more life, some game money to spend and other small advantages. All this will make you enjoy your Android game to the fullest.
The guide comes from a series of requests from our readers. They complain about how, playing (theoretically) free Android games, they find themselves having to spend good money not only to remain competitive but also just to be able to enjoy the game in its entirety. In many cases, in fact, it is compulsory to put your hand in your wallet to advance in these free titles.
The world of Android games is full of cheaters and shoppers (people who spend an inordinate amount of money to win). In this way the game that was born as "free to play" soon becomes a "pay to win". Literally "pay to win".
If you want you can get an idea of ​​the best free android games but also the necessary tools, namely i best smartphone to buy.
Before starting with the guide to the Android games tricks it is good to make a small introduction. This guide is for informational purposes only and Holygamerz assumes no legal responsibility for the use made of it.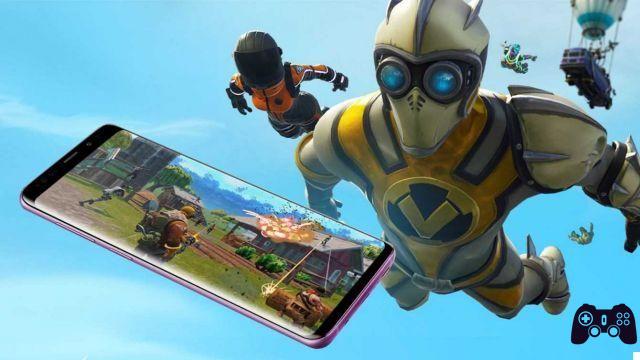 Android game tricks: here is a complete and always updated list
Before leaving you to the list, which will be updated on a monthly basis, I want to remind you that it was not us who uploaded the Android game tricks that we are going to list you. We have simply searched for you and tested what the net offers in this regard!
This way you will enjoy a huge list, without looking through a multitude of sites. In addition, all the links present are deleted or added frequently in order to always offer a working and functional list!
Lucky Putcher
Game Killer
CreeHack
SB Game Hacker
Mobility
APKwise
These were some of the best sites to find tricks android games. Obviously in many cases it is necessary to download APKs. In other cases, rooting of the device is required for operation (only for experienced users!).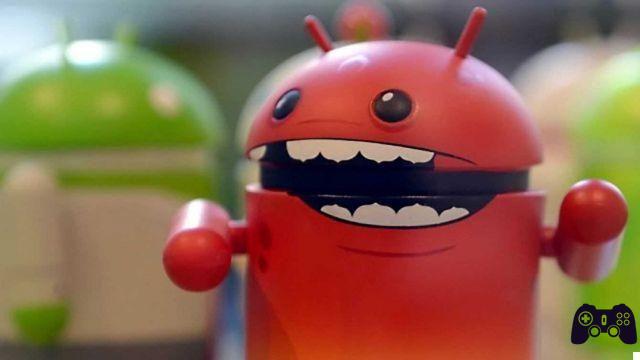 Android game tricks: downloads and how to get them
So far we have seen a list of sites that offer APKs but how android games tricks work?
In a nutshell, to take advantage of these "benefits" the simplest method is to just download an APK. For many this term is known but for others this word so used in this article may be unknown. So let's see what we are talking about before continuing!
What is an APK and how it works
An APK (acronym for Android Application Package) is nothing more than an application obtainable (in this case) outside the most canonical stores. If on Windows you search for an ".exe" file to install a program on the Play Store, press download and Android itself takes care of everything else.
An APK outside the Play Store is a mixture of the two. In fact, press (from smartphone) on download but instead of waiting for the installation to finish by itself, you will have to follow the installation steps, usually guided, to complete the operations.
So, we could sum it all up, saying that to get the Android game tricks you need to download a special APK. In this way, we would have our application like the one we would download from the store but within it we would also find a series of archives containing additional files. In this case, just the Android game tricks we were looking for.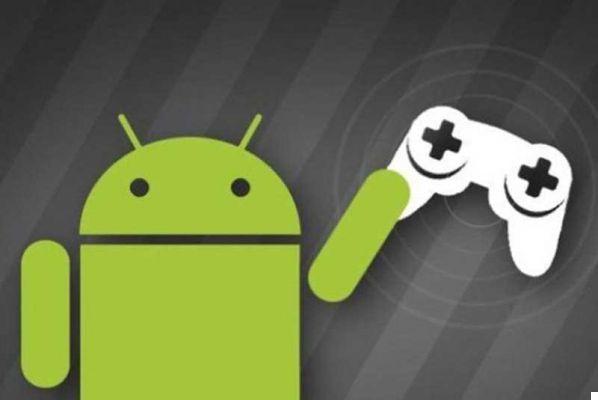 Some advice on Android APKs
As you can see from the list of links I left in the previous paragraph, many sites offer modded APK downloads. That is, apps that have been modified to function differently from how they were designed.
My advice is to download such applications only if you are really sure where they come from. Some of them they may be harboring viruses capable of damaging your smartphone.
Precisely for this reason we have decided to draw up the above list. Each link has been carefully tested. But, in any case, we cannot guarantee that new updates will always be "clean".
Precisely for this reason our advice is to avoid downloads from untrusted sources or other than the classic Play Store.
Our guide will be updated with further information and continuously revised, in this regard, I invite you to stay tuned to our pages!