The team behind the development of the world's most popular messaging app is preparing for the announcement of a big news. Do not worry, this time we are not talking about new WhatsApp terms and conditions that annoy users in terms of privacy, but about the possibility that a feature that is widely used especially in Instagram direct messages is implemented.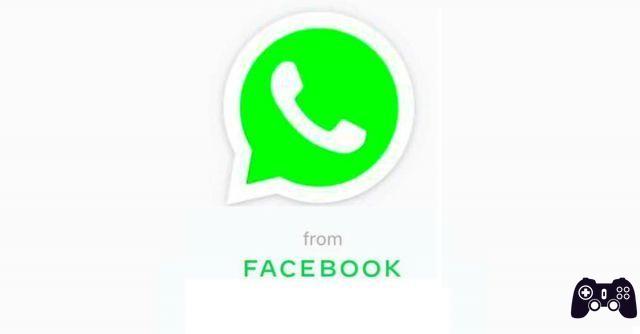 WhatsApp is about to implement a new feature dedicated to chats which in a sense it will go to protect the privacy of some users. In fact, according to what reported by WaBetaInfo, a particular function that we have learned to love since the birth of chats would be arriving on WhatsApp Direct in the social dedicated to photography Instagram.
What is it about? Self-destructing photos!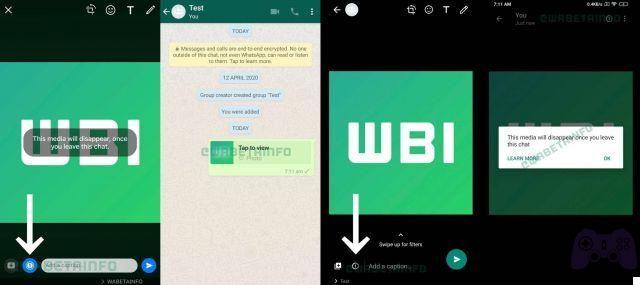 The new WhatsApp function that you can see immortalized in the screenshots will allow you to send images that they cannot be exported or forwarded from the chat. Furthermore they si they will automatically delete as soon as the user leaves the conversation session.
At the moment this feature has not yet reached the public Beta phase but we will not fail to share the news with you as soon as there is an opportunity.
Unfortunately, the privacy of users is not 100% guaranteed, the receiver can still take a screenshot image before it disappears forever, but it is very likely that WhatsApp is working on a block similar to that of the main home banking applications.
A further effort by Facebook to introduce features targeted at protect private conversations between users like the ephemeral messages introduced last autumn and which disappear 7 days after receipt. Also in that case the sent media are deleted together with the ephemeral messages, while with the incoming function the deletion will be instantaneous!
The Aukey USB Type-C 65W charger and compact size thanks to GaNFast technology is available on Amazon at a reduced price!