It seems strange to say it, but it's almost Christmas. In fact, the happiest time of the year is now around the corner and the time has already come to think about what gifts to give to your family and friends. If the recipient of the gift you are looking for is a video game lover, he will most likely also be a Nintendo Switch owner, with the small hybrid from the Japanese company entering an increasing number of homes in recent years. If this is the case, then you might think about buying a video game for this gaming platform as a Christmas gift. But what are the best Nintendo Switch games to give for Christmas?
The answer is obviously neither easy nor unambiguous, being a question in which above all the taste of the person comes into play, but which fortunately can be addressed on certain tracks. Understanding the type of game preferred by the user with simple questions is essential (such as: do you love football? Are you a fan of Super Mario? Do you love fantasy settings?) and can in fact help guide the choice, as well as orientation on higher quality games for Nintendo Switch, that is, works so well done and famous that it is difficult to be able to dissatisfy some gamers. Two clear examples of the latter category are Super Mario Odyssey and The Legend of Zelda Breath of the Wild.
Before throwing ourselves into what is the list of best Nintendo Switch games to give for Christmas, why not also check out the best Nintendo Switch accessories and the best Zelda video games and do so an even more complete and captivating gift?
The best Nintendo Switch games to give this Christmas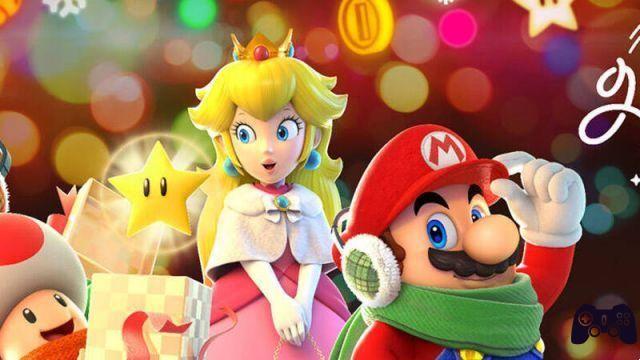 Bayonetta 3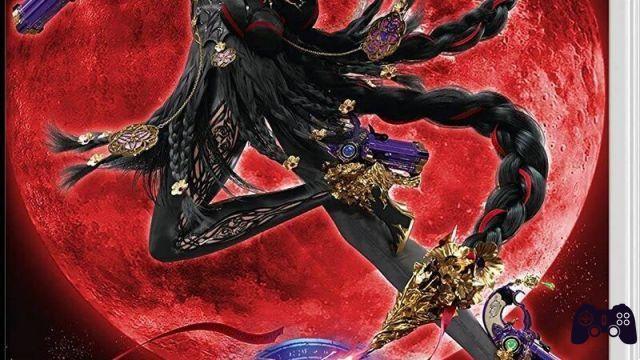 Bayonetta 3, as described extensively by our Pietro Spina in the review: "it is entertainment, hilarity, enthusiasm. It is a rollercoaster of situations that arise with the precise intention of creating a bombastic mosaic of gameplay, which can always offer something new and amaze when you least expect it." Therefore, all fans of the most famous witch in the world of video games and action games in general can sleep peacefully and treat themselves – or give away – a copy of Bayonetta 3 to put under the Christmas tree.
See on Amazon
See on eBay
Splatoon 3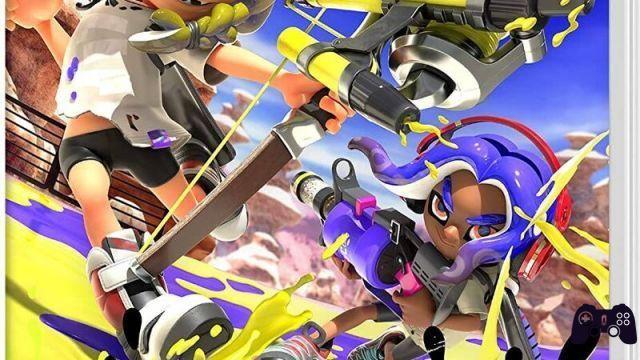 For some it is too derivative a game, the third chapter of a series already born to support little the idea of ​​making sequels. However, it is also true that the market changes and evolves, and that new players are constantly growing and discovering new things. Speaking of which, if you had ignored Splatoon 3 in the past two editions, what better way to start than with the third and final game in the series? You will discover a fast-paced, original and surprisingly fun multiplayer title. Perfect to put under the tree and to play at Christmas!
See on Amazon
See on eBay
Super Mario Odyssey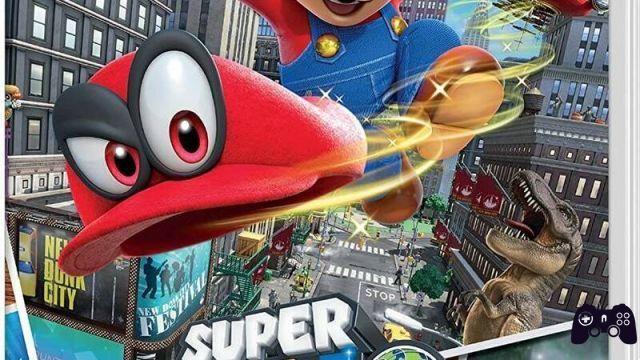 When you think of video games, you certainly cannot help but think of Super Mario and in fact, in this list of the best Nintendo Switch games to give at Christmas, we have also included the last main episode of the famous saga. Super Mario Odyssey, in addition to starring the iconic character, is also a Mr. game, able to offer many hours of entertainment, a myriad of incredible locations to explore and, why not, even some not too simple challenges to complete. If you love platformers, or at least high quality games, Super Mario Odyssey is it a great choice to make or give yourself a great Christmas present.
See on Amazon
See on eBay
The Legend of Zelda Breath of the Wild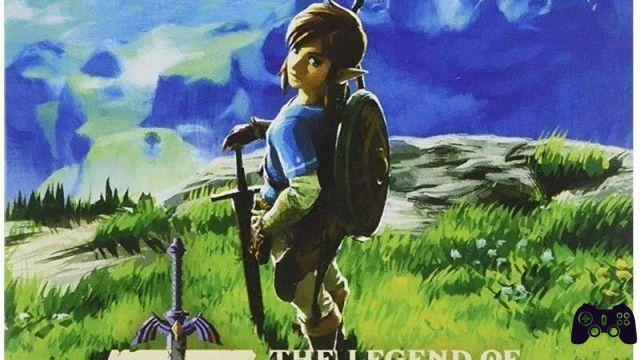 Many over the years have even gone so far as to call it the best game of all time. Far be it from us to be judges and jury of such a high-sounding declaration, but we are sure of one thing: The Legend of Zelda Breath of the Wild is a great game, one of the few works to undoubtedly deserve the title of masterpiece. Immense, fun, incredibly fascinating and extremely well-groomed: if you have a Nintendo Switch console and have not yet made it yours you can't help but get your hands on Breath of The Wild and give yourself or give away for this Christmas a real killer app.
Are you ready to explore the magnificent world of Hryule and experience an adventure like no other?
See on Amazon
See on eBay
Animal Crossing New Horizons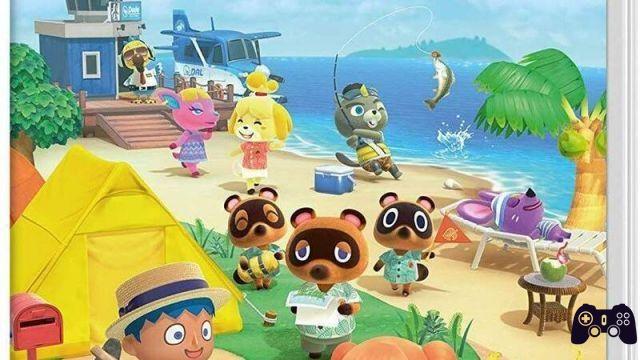 Animal Crossing New Horizons definitely is one of the most talked about Nintendo Switch games in recent years. As our review also reports, in fact: "Animal Crossing New Horizons is an ode to relaxed gameplay. The new chapter of the famous Life Simulator series shows a natural evolution of the excellent game mechanics offered by its predecessors by polishing and improving a series of aspects that were beginning to feel the weight of the years." Something of the highest level, in short, suitable as a Christmas present both for the youngest and for those who already have a few years on their shoulders but continue to adore this magical world.
Ah, did you know that Animal Crossing New Horizons has also expanded with the Happy Home Paradise DLC?
See on Amazon
See on eBay
Minecraft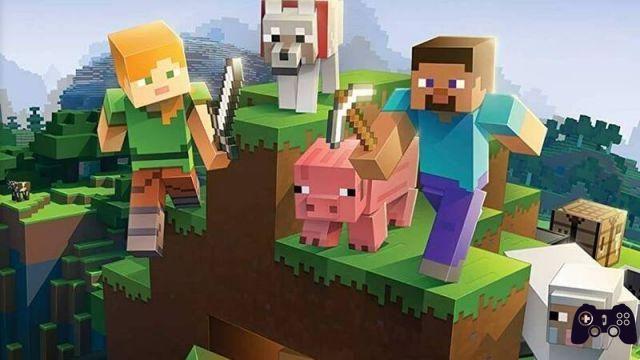 It obviously could not be missing from this list of best Nintendo Switch games to give for Christmas his majesty Minecraft, which is what is the best-selling video game of all time. From 2009 to today, the work of Mojang, then passed to Microsoft, has in fact filled the afternoons of countless players, intent on building, block after block, marvelous constructions and ingenious mechanisms. In short, Minecraft is a real evergreen that has no intention of going out of fashion and continues to charm more and more people thanks to a simple to learn but extremely deep gameplay, thanks to which it is possible to give free rein to one's imagination.
See on Amazon
See on eBay
FIFA 23 coins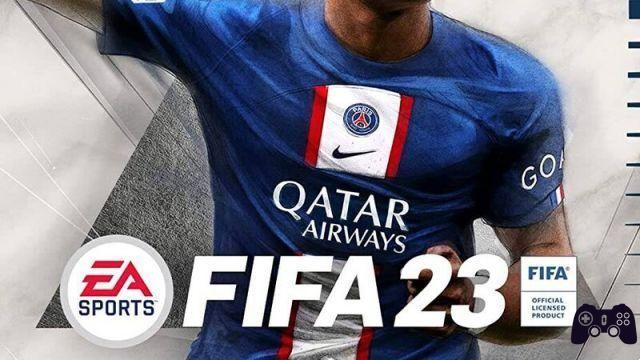 What better Christmas present for a soccer lover than the latest episode of the series of video games dedicated to the most popular and widespread discipline on the planet? We are obviously talking about FIFA 23, with the Electronic Arts series that has landed on Nintendo Switch again this year in a version that innovates little compared to the previous one in terms of technique and gameplay, but which updates squads and players thus giving away the most beautiful experience available for those who want to play a game of football even on the small hybrid from Nintendo.
See on Amazon
See on eBay