Facebook, right during these hours, he would be testing a feature that would allow users to automatically share one history Facebook also on Instagram. Reverse functionality has been available on platforms for some time.
It was to spread this indiscretion Jane Manchun Wong, an expert who over the last few years has often analyzed the codes of different applications and found functionalities that have subsequently been realized. A few months ago, for example, we talked about the arrival of advice on accounts not to follow, anticipated by the skilled developer.
Facebook is working on cross-posting Stories to Instagram pic.twitter.com/uH2w3VVnSe
- Jane Manchun Wong (@wongmjane) March 9, 2020
Even a person interna a Facebook would have confirmed the function dedicated to direct sharing. In a short time, if the test goes well, we should therefore find the words "Share Story on Instagram" during the loading of a "Story" on Facebook.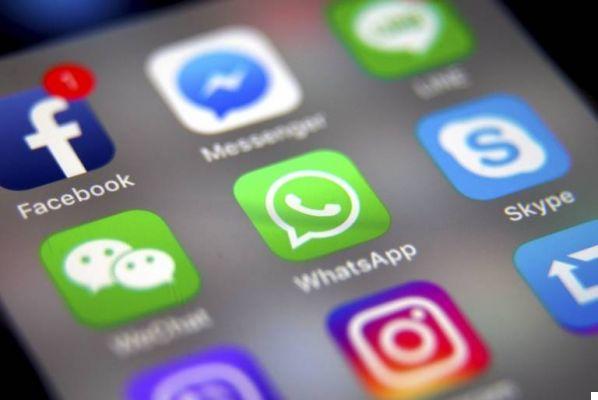 It is not excluded that the team can also devise a way not to show a user who uses both social networks a story to twice in a row. This would seem to be yet another attempt to create a strong link between the services managed by Facebook.
https://twitter.com/alex193a/status/1237657105273888768
Furthermore, a new filter would be arriving on Instagram with which to integrate the"kaleidoscope" effect to your photos and videos. We do not yet know when the company actually intends to integrate this nice novelty, called "Mirror" ("Mirror").
Xiaomi Mi 9 Lite, with 6 GB of RAM and 128 GB of internal memory, is available on Amazon for around 249 euros. this address.