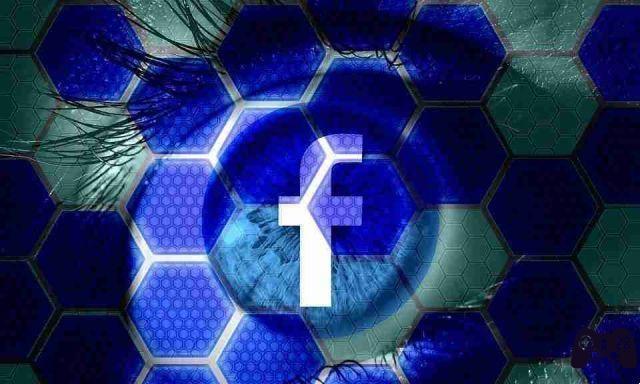 It is now possible to use 2FA on Facebook without a phone number. Two-factor authentication (2FA) offers an additional layer of security for your online accounts. In addition to typing a password, you must provide a secondary code to log into your account. And this is sent via SMS or via an authentication app.
Protect your Facebook without a phone number
Previously, the social network required you to provide your phone number during the setup process. This was necessary for Facebook to send the authentication codes via SMS text messages.
However, the need to provide a phone number has clearly persuaded some people to do so.
Now, as described in, Facebook has simplified the process of setting up thetwo-factor authentication. And the social network has also added support for third-party authentication apps like Google Authenticator e Duo Security.
How to set up 2FA on Facebook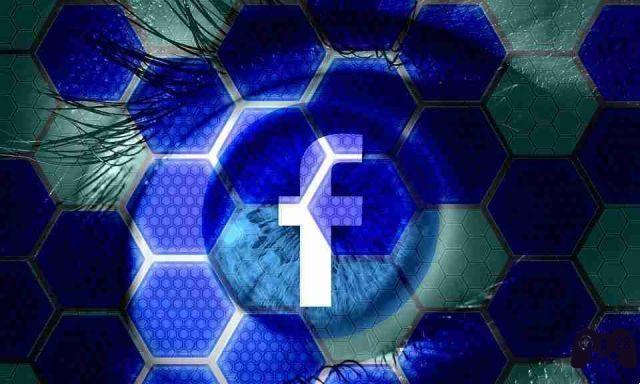 Now. all that's left to do is set up 2FA on Facebook, and here's how:
Go to or click "Settings" on the app
Click on "Account Settings"
Click on "Protection and Access"
Scroll down until you find "Use two-factor authentication"
Follow the instructions to set up 2FA
Conclusions
We recommend that you activate the two-factor authentication on Facebook to have even greater security on your Facebook account from fraudulent access and to keep your data safe.