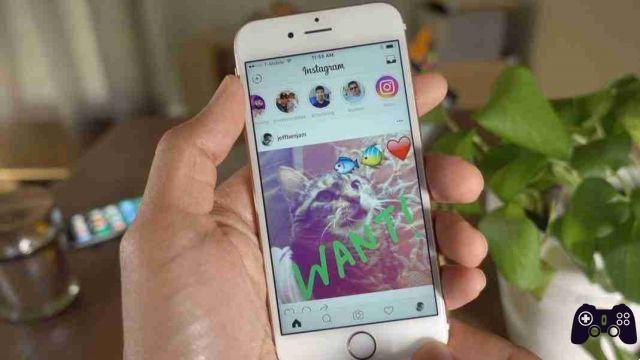 How to save instagram stories of other iPhones. In this article, find out how you can download Instagram stories on your computer, iPhone or Android smartphone.
How to save instagram stories on android
If you wish to learn how to save instagram stories directly to yours Android smartphone or tablet, you need to know that there is an application.
Is called Story Saver for Instagram and can be downloaded for free from this link.
Once installed, you need to log into your Instagram account in order to save Instagram Stories of others.
Of course, this application can be used to see Instagram Stories in a totally secret way.
How to save instagram stories on iPhone
Everyone who owns a iPhone or iPad can download and install InstaStory, application available from this link. Just remember your username to access, view and download other people's Instagram Stories.
However, in some cases, the application requires you to enter your credentials. Again, it is possible view and save Instagram Stories, without letting the user who shared the story know what you are doing.
How to save instagram stories on PC and Mac
save Instagram Stories of others you need to do the following steps:
We remind you that sometimes theestensione Chrome IG Story it can stop working. In this case, all you have to do is delete the extension and reinstall it. Once the process is finished, you will need to log out and log back into your Instagram account.