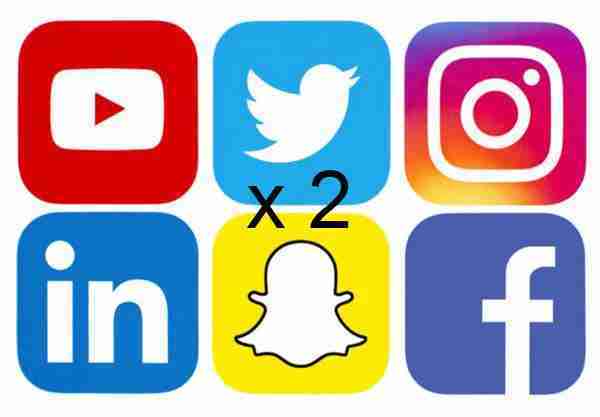 How to run multiple Whatsapp, Facebook, Instagram accounts on the same phone. Do you have and want to use multiple social accounts and would like to use them on the same phone to check for example two facebook profiles, two different whatsapp numbers or two instagram accounts?
Today, thanks to an app available for free on the play store for android it is possible.
Download
What is Parallel Space for Android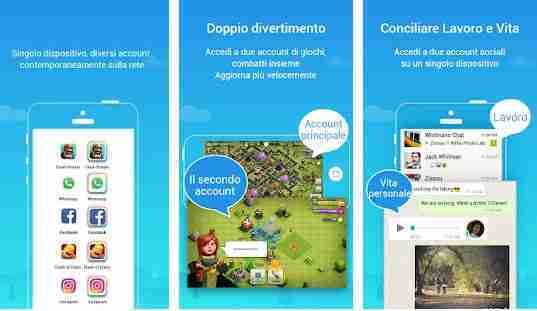 Parallel Space is an app that allows you to run two copies of an app in two different windows at the same time.
In addition to that, there is another noteworthy feature that you will love: the incognito mode for apps. It allows you to hide the apps installed on your device so that other people cannot see them.
When running two instances of the same app, data from each app is sandboxed by the other. You will not encounter data crashes or forced disconnections.
How to make multiple copies of the same Android app
Download and install the Parallel Space app from the Android store. It's free.
When activating the app for the first time, you need to select the app you want to clone and tap Add to Parallel Space.
To clone your chosen app, tap the icon on the Parallel Space app.