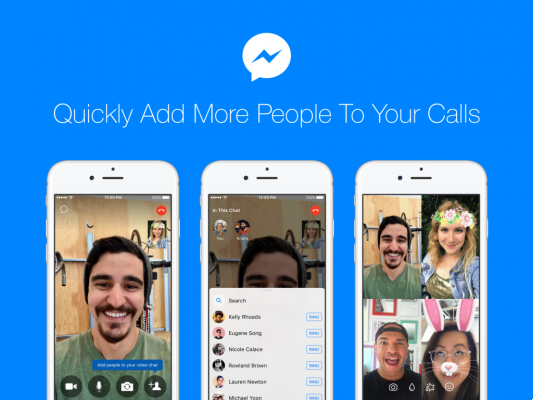 How to make group video calls on Facebook Messenger. Facebook is finally making it easier to add more people to a call.
Now you can simply add more friends to your call by turning one video call on Facebook Messenger in a group video chat with up to 50 people.
How to add more people to a video call on Messenger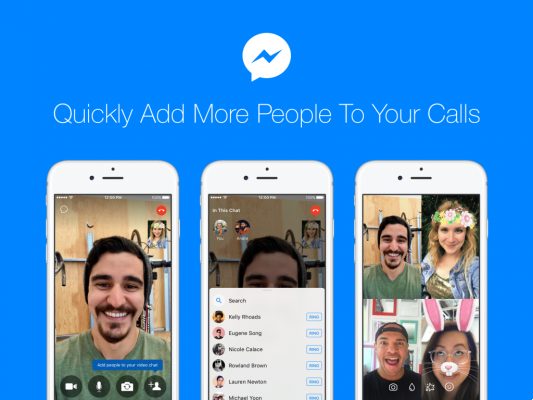 To turn a one-to-one call into a group call, tap the screen and select "Add person". You can then choose who you want to invite to the conversation. A few seconds later, those people will join your existing call and you can continue the conversation from where you left off.
Filters and effects are available in group chats. And when the video call or voice call ends, Facebook will automatically create one group chat on your Messenger.
This new feature is available on and. So make sure to update the app to the latest version to access it.