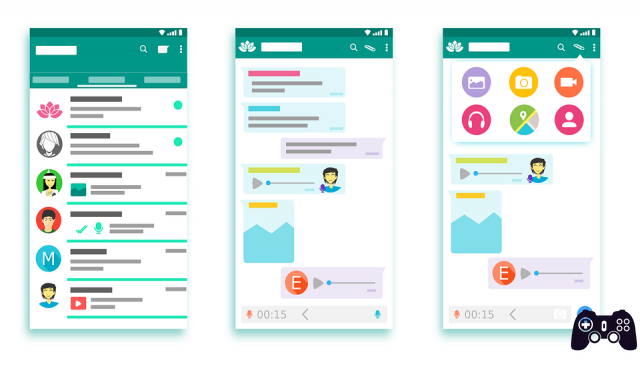 How to send only administrators messages in a Whatsapp group. A Whatsapp group is always created to facilitate communication with many people.
Unfortunately, these groups get out of control. With so many members, groups end up suffering from message overload.
Whatsapp has introduced a new feature to combat message overload. Group administrators can turn off messaging for group members.
This allows all group members to read sent messages, but only allows the administrator to send them.
How to make administrators send messages in a Whatsapp group only
This new feature was added via an app update. Before you can enable it, you need to update the app to the latest version available for iOS and Android.
Once updated, open Whatsapp and select the group you are the administrator of. Tap the group name at the top of the chat thread to go to its details screen. Scroll down and tap Group settings.
On the Group Settings screen, tap "Send messages".
This will open a menu with two options; All Participants and Administrators Only. Tap the option Administrators only and, from then on, only group administrators will be able to post messages to the group. The whole group will be informed of this change.