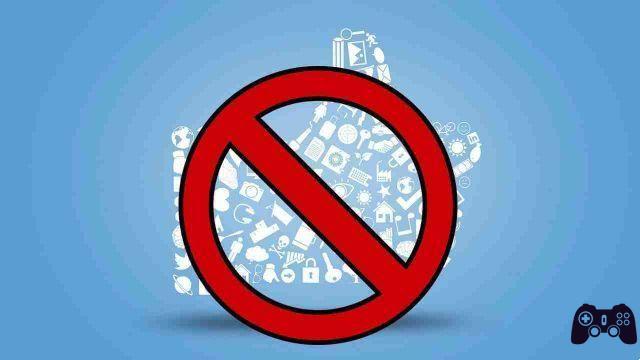 How to delete a Facebook business page. If you have decided to delete your Facebook page, we will now explain how to do it.
How to delete a business Facebook page
To delete a Facebook page that you have created for your company, log in to that page and do the following:
Click on Settings at the top of the page.
In the tab Generaliclick your Remove Page.
Click on Delete [your Page name].
Click on Delete the Page, then up Ok.
Access the Page within 14 days from when you scheduled to delete it.
Click on Undo delete at the top of the page.
Click on Confirmation, then click on Ok.