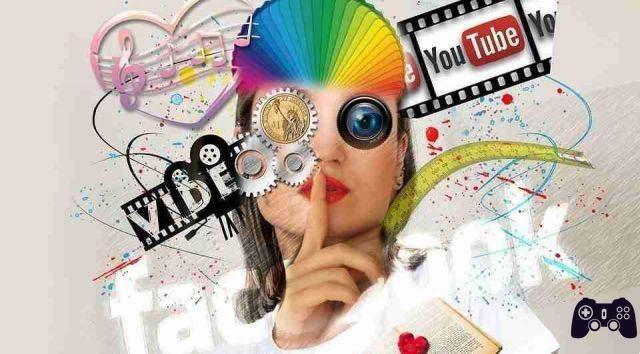 How to create GIFs from Youtube videos. You would like to create GIFs by taking them from a Youtube video but you don't know how to do it. Thanks to some free online services you can extrapolate portions of a movie from a YouTube video and turn it into GIFs to use and share.
Now we are going to list the online services we think are best for create GIF from Youtube video.
How to create GIFs from Youtube videos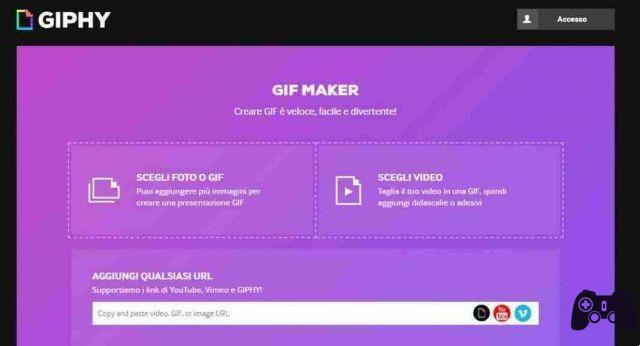 All you have to do with these services is to go to their special section and paste the link of the chosen Youtube video and you will be directed to an editor that will allow you to cut and select the part you are interested in and export it in GIF format and save it on your device.
The best online services to create Gif from Youtube videos in our opinion are: o
In addition to allowing you this, the two sites listed above are the world's best containers of animated Gifs already created by other users that you can download and use for any occasion.
All the GIFs are divided by Themes so as to simplify their choice. Surely in one of these web portals you will find the GIF you want.
Conclusions
As you see create GIFs from Youtube videos it's simple and free.