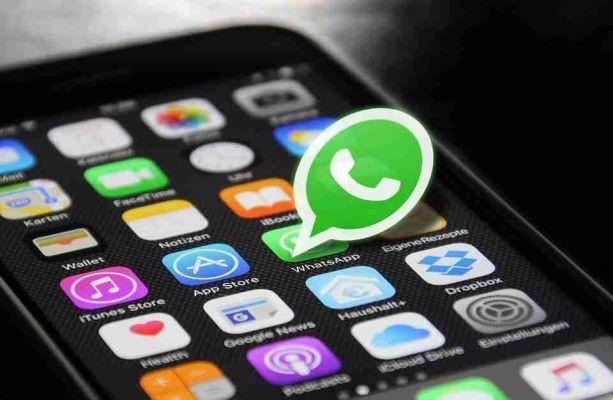 Now you can block WhatApp with Touch ID or Face ID. Let's see the procedure to make your Whatsapp on iPhone private.
How to block WhatsApp with Touch ID or Face ID on iPhone
Before you begin, you need to have Touch ID or Face ID on your iPhone. Remember that new iPhone models don't support Touch ID, so if you want to block WhatsApp, you'll need to use Face ID. You also need to make sure you have the latest version of WhatsApp.
After updating the app, open it and go to the tab Settings. On the Settings tab, tap Privacy.
Scroll down the Privacy screen and tap Screen lock. Skills Touch ID o Face ID, whichever is available on your device.
You can choose when WhatsApp will automatically block. You can set it to lock it immediately - that is, when you quit the app, after a minute, after fifteen minutes, or after an hour.
When you log into WhatsApp and the lockout period has expired, you'll be prompted to use Touch ID or Face ID to verify it's you.
Done now even if your phone is unlocked to start Whatsapp you will have to log in again with Touch ID or Face ID, this setting is useful if you often give your newly unlocked phone to other people and do not want them to look at your WhatsApp.