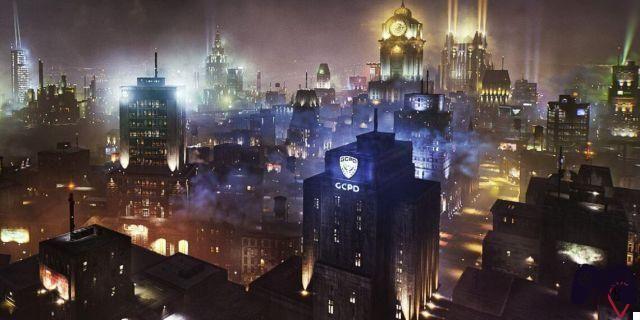 Gotham Knights has 7 points of Fast Travel and in this short guide you will find out how many there are in the various areas of the map. There are no trophies or achievements to unlock, but it is obviously very useful in case you want to travel around the city very quickly.
Fast Journey becomes available in Gotham Knights after talking to Lucius Fox in Main Case 2.1. In fact, after performing this action you will see the first point marked in the Financial District. After that there will be the second Fast Journey into the Southside. Once upon a time there are well 5 spots in the city of Gotham. At first they will all be white, they will only turn green when they are unlocked.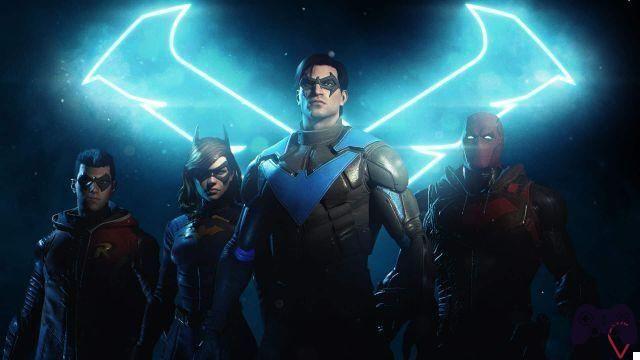 To get the various Quick Trips in Gotham Knights you will have to scan the various drones in flight on the white point of the map, in order to obtain them permanently. Some drones will have a blue shield, then you will have to wait for the drones to go to the charging station. So follow them and then attack as soon as the shield is removed. To scan them, you just need press the down arrow on the D-Pad.
Fast Travel Places
Financial District: Unlocks during Main Case 2.1
Southside
Old Gotham
Tricorner Island
Otisburg
Gotham Heights
Bristol
Here's where to find all the Fast Travel spots in Gotham Knights. Now you just have to travel to the city ​​protected first by the Dark Knight and find the drones that will control the area.