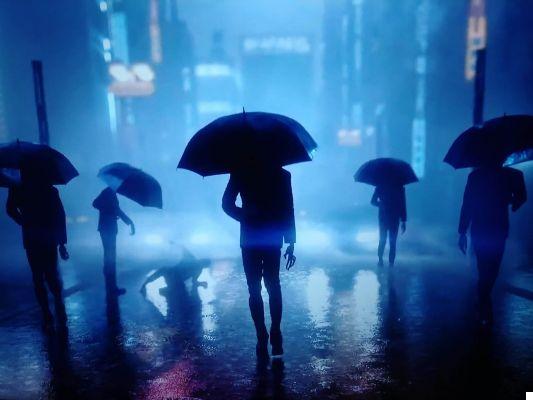 Ghostwire tokyo it can be a demanding challenge if you don't have in mind what you are about to face and for this we have thought of a guide that would put these enemies in order and also explain their behavior.
In case you missed our review of the exclusive thunderstorm on Sony PlayStation 5 we leave you the link here.
In the game there are different types of enemies called visitors: these ghosts are 23, all of different types and you will be forced to defeat them all to get the trophy End of Visitors. Most of the Visitors will be encountered by facing the main mission while others will be visible only in the secondary ones.
Keep in mind that you will have to make sure that you have actually killed the enemy and that it is registered in the database of your character otherwise you will not be able to get the trophy.
What are the enemies of Ghostwire Tokyo? Here is the guide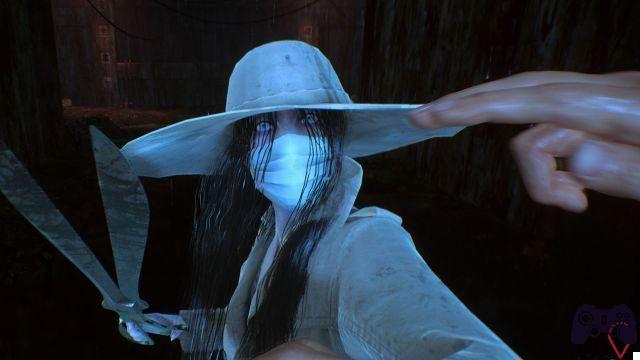 Nineteen of the 23 enemies are defined as "regular" while four of them are bosses that you will encounter only once during the main story. None of the Visitors will escape you but some of them require a certain "monster hunt" activity to be effectively identified. Pay attention to the Forlons and the Forsaken because unlike the other enemies, these will flee as soon as they see you so, legs on your shoulders and follow them ensuring you are killed.
Rain Walker
Roger Walker
Rain Slasher (he has a very peculiar red umbrella)
Shadow Hunter
Relentless Walker
Rage Walker (recognizable by the flaming eyes)
Student of Misery
Student of Pain
Shine Dancer
regret
paper doll
Passenger
Marionette
Forlon (when you arrive in the area of He bowed, at the Temple, be sure to notice this yellow raincoat with umbrella of the same color attached: quietly approach him behind him and hit him with a Quick Purge attack).
Forsaken (similar to his cousin Forlon, if only he is all crimson red and with much more unkempt clothes: hides in the park next to the Tempio Chishima, as above approach without being noticed and hit him from behind).
Wanderer
Kuchisake
Crimson Kuchisake
Shiromuko
Sojutsuki
Byotara
Tsuchigumo
Hangon
End of this guide but for all other updates on Ghostwire tokyo we refer you to our dedicated section!