After the arrival of update 9.10 yesterday, new information has also arrived regarding the game world of Fortnite. In particular, thanks to the new update, some dataminers have had the opportunity, as usual, to be able to sift through the lines of code and the numerous files that have been implemented in the battle royale.
With the arrival of a new week, new challenges are known to arrive. At 15:00 this afternoon in fact the challenges of week 3, and in this news you will find all the information in advance. Among the many objectives to be completed we find the search for chests in certain areas of the map, throw the Frisbee and collect it before it lands, inflict damage on enemies with different weapons in a single game, and other types of challenges.
Read also: Nioh 2: here is the first gameplay video
Week 3 Challenges@thesquatingdog btw pic.twitter.com/6Qx2szkBqg
— Lucas7yoshi // Fortnite Leaks & News (@lucas7yoshi) May 22, 2019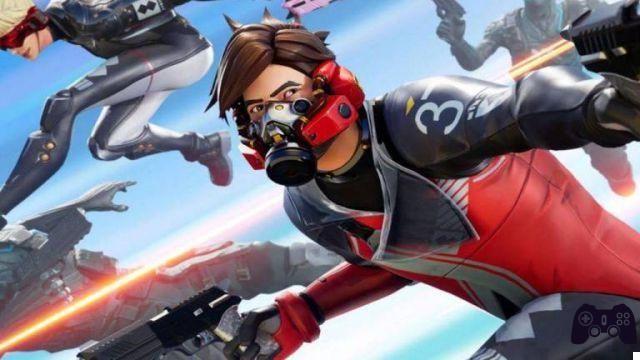 Read also: PS5: it will be possible to play online with PS4 owners
Fortnite Challenges Week 3:
Land by doing a stunt with the Driftboard
Look for chests in the Retreat and Polar Peak areas
Deals damage to enemies after 10 seconds of using an air tunnel
Visit Borgoallegro and Condotti Confusi in a single game
Throw the Frisbee and catch it before it hits the ground
Perform 3 eliminations with explosive weapons
Obviously, since this is stolen information, there is the possibility that it will be modified before the official release by the developers of Fortnite, although there is a good chance that the challenges of week 3 these may be presented.
To stay up to date on everything that happens in the Fortnite game world, we invite you to continue following our pages and the page dedicated to the battle royale of Epic Games. If you want to know all the news introduced by the 9.10 update, we invite you to read the following news.
If you want to play Fortnite with exclusive skins and gadgets, the Absolute Zero Pack is for you. Purchasable directly from this address!