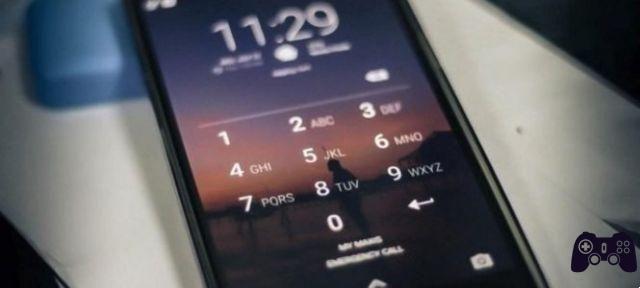 If you have forgot the child mode PIN on your Samsung Galaxy S, Tab or other Galaxy device, you can follow these steps to log back into your phone. Let's first see how to activate kids mode on Samsung phones and tablets.
Kids mode limits the apps that kids can access and how long they can access them for. On the most recent samsung models, to activate child mode, you need to lower the notification panel, click on Child mode and download and configure the app. If you have forgotten the Kids Mode PIN on your Samsung Galaxy, go ahead and see how to fix it.
How to activate kids mode on Samsung phones and tablets
From the Home screen, swipe the screen to the left and tap Kids Mode
Tap OK and install the app. Tap Install and then tap Kids Mode
Touch Set PIN. Enter a PIN. Confirm the PIN.
Enter your child's name and then tap Next
Enter your child's date of birth, then tap Set
Tap Next. Tap Accept. Tap the apps you want your child to have access to. Tap Next.
Tap Done. Touch an app to open it. To view the parental controls, tap the Parental controls icon.
Enter your PIN. A list of your child's activities will appear. To add a time limit, tap the Menu icon.
Tap Daily playback limit. Tap the status switch. Tap the time.
Drag the circle until you reach the time limit you want, then tap Set and tap the Back button to return to the Kids Mode app.
To exit Kids Mode, tap the Exit icon.
Enter your PIN.
Smartphones for children: when is it wrong?
How to do if you have forgotten the Child Mode PIN on your Samsung Galaxy
Turn off the phone by pressing and holding the "Switching"And select"Switch off".
With the device turned off, press and hold the "Switching"To switch it on by holding down the"Volume down". The device should boot in "Safe mode". The word "Safe mode"Should be displayed in the lower left corner of the screen once the device is started.
Once in safe mode, go to "Settings">"Applications">"Manage applications".
You choose "Kids mode"From the app list, then select"Uninstall". Select "end"At the end of the uninstallation.
Press and hold the "switch on", Then choose"Restart"And the phone should reboot normally and you will be exited from Kids Mode.
Did you also forget your child mode PIN? How did you solve?
Internet child safety, guide to the safe use of devices
Further Reading:
The best tablets for children
How to enable kids mode in Microsoft Edge
Galaxy S9 / Galaxy S9 Plus - Forgot PIN password - What to do
How to enter Recovery Mode on Samsung Galaxy A70
How to enter Recovery Mode on Samsung Galaxy A41