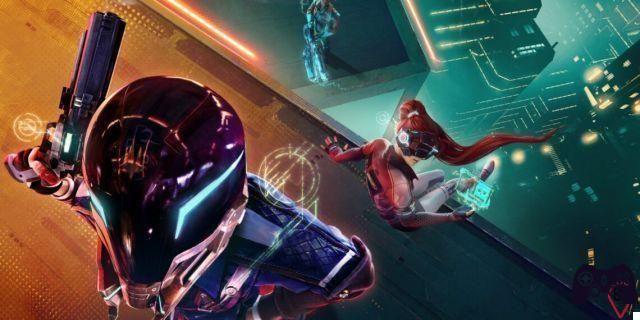 On the occasion of the release of the battle royale Hyper scape (here you can find the first game trailer), Ubisoft has decided to distribute beta access through i Twitch drops, the rewards that are randomly assigned to the audience of the direct dedicated to the game. Of course it will not be enough to connect to any channel that is broadcasting Hyper Escape, but there are a series of steps to perform, however all very simple.
To enable your account upon receipt of rewards you will need to link your Twitch profile to your Uplay account via the official website. Log in to the site with your Ubisoft account and click on the "Get Started" button, this will open a window where you can enter your Twitch account credentials. If you have done this first step correctly you will be connected and at the top you will read the words "Your Twitch Drops have been activated".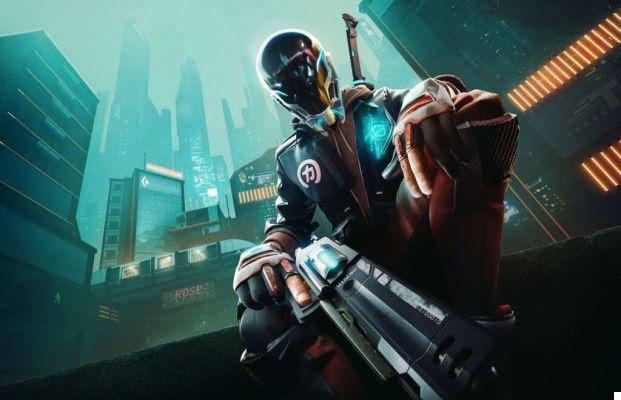 You will now be able to log into Twitch with the same profile used on the Ubisoft website and watch any Hyper Scape stream that has Twitch Drops enabled. It's very easy to figure out which stream has the active rewards, in fact just look if under the title of the live there is the caption "Drop enabled! Watch for a chance to earn rewards. You can only get one reward per stream. "
There are still three small easy rules that are easy to follow but correctly, and that is open only one live at a time, keep the window in the foreground and do not mute the live audio, then you will receive a notification on Twitch and you can download the game via the Uplay client, in the library without having to activate any code.