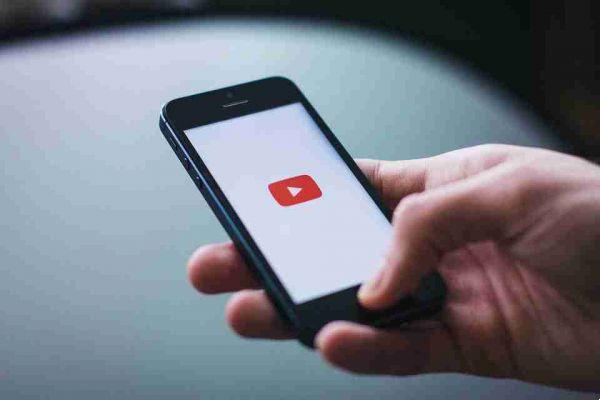 How to switch from YouTube Music to YouTube Premium (and why you should). Find out what you need to do to switch from YouTube Music to YouTube Premium.
YouTube Music vs. YouTube Premium: Why Change?
YouTube Music costs € 9,99 per month. It gives you ad-free music, custom playlists based on your YouTube history, offline listening, background listening, and a smattering of other small features.
However, it doesn't offer an ad-free experience across YouTube. Likewise, it won't allow you to log into YouTube Originals or download videos.
That's where YouTube Premium comes in. At € 11,99 per month, it costs just € 2 more than YouTube Music.
If you are a YouTube Music subscriber who wants to upgrade to a Premium membership, how do you do it?
How to switch from YouTube Music to Premium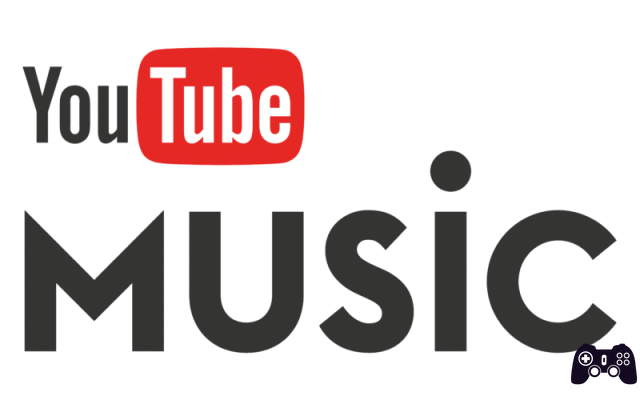 At the time of this writing, you can upgrade from YouTube Music a YouTube Premium via the smartphone app. Follow the instructions below to get started:
Open the YouTube app.
Tap your profile picture.
Select Paid subscriptions. (if you are not yet a YouTube Music subscriber you will find the entry directly Passa a YouTube Premium).
In the YouTube Music section, tap Management .
touches on Upgrade to YouTube Premium .
Select try free to activate the free trial.
touches on Update .
Toccata Andiamo to open your new services.
Remember that once the trial period has expired, your billing amount will increase by € 2 per month.