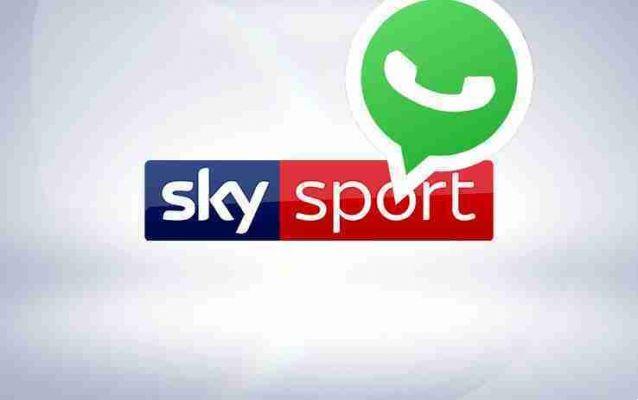 Sky offers a new free service for sports lovers. Thanks to Sky Sport on Whatsapp you can receive the latest sports news for free through Whatsapp from the Sky Sport channel.
The news that can be received:
Calciomercate
Serie A
Serie B
Spain Cup
Champions League
Europa League
Foreign football
National
formula 1
MotoGp
Tennis
Other sports
How to activate Sky Sport on Whatsapp
As mentioned, the service is completely free and without any subscription obligation. All you have to do is go to click on the green "Whatsapp" button and follow the guide procedure to store the phone number in your address book and by typing Start in the chat of that number the service will be active.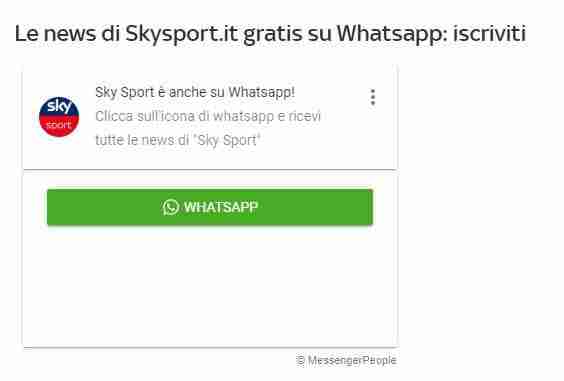 How to disable sky sport on Whatsapp
If you no longer wish to receive updates from Sky Sport your Whatsapp deactivating it is really simple and as always free. you can terminate the service at any time by writing "Stop" on the chat or delete the telephone number from the contacts this will result in the termination of the service.