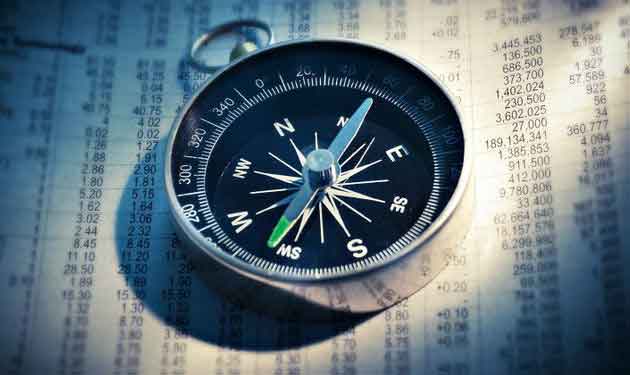 Learn how to update Safari on your Mac to keep your browser running as smoothly and safely as possible. If privacy, performance, and energy efficiency are important when browsing online, you have no reason to use anything other than Safari on your Mac. To get the best experience, however, you need to keep Apple's native web browser up to date.
The latest Safari updates include not only feature enhancements, but also critical bug fixes and security patches. Let's find out what you need to do to update Safari on a Mac.
How to clear cache and cookies in Safari
How to update Safari on a Mac
New versions of Safari come bundled with regular Mac OS updates. But instead of installing everything, you can choose to apply only Safari-related updates.
However, it's a good idea to install any non-Safari updates as well, when you have time, to improve the stability of other native apps and the operating system in general.
Also, you can't update Safari to the latest version unless you're using a relatively new version of macOS.
For example, you can't try the best new Safari features if you don't have macOS Mojave, Catalina, or Big Sur installed on your Mac. However, you can still apply the latest minor updates for previous versions of Safari.
How to update Safari in macOS Mojave and later
If you are using Safari on a Mac with macOS 10.14 Mojave or later, you need to update Safari using the Software Update Tool. Here's how to do it:
Open the menu Apple and select System Preference.
Select Software update.
Wait a moment while your Mac scans for new software updates.
Select More information.
Select any Safari specific updates (if available) and select Install now.
How to update Safari in macOS High Sierra and earlier
In macOS 10.13 High Sierra and earlier versions of the Mac operating system, you must instead use the Mac App Store to update Safari. Here's how to do it:
Open theWhatsapp of the Mac App Store.
Switch to the tab Updates.
Wait until the Mac App Store scans for new software updates.
Select Other in the Software Update section.
Select Update next to Safari.
12 solutions for when Safari won't open web pages on iPhone and iPad
Fully equipped safari
Not all Safari updates end up being a big hit on the Mac. In fact, you might barely notice a difference with most of them. But the various improvements hidden by each update accumulate over time. Don't forget to take advantage of other Safari tips and tricks to build on this as well.
Further Reading:
How to add a web page to the iPhone home screen
Safari not working on your iPhone? Here's how to fix
12 solutions for when Safari won't open web pages on iPhone and iPad
How to clear cache and cookies in Safari
How to take full page screenshots with iOS 13, iPadOS 13