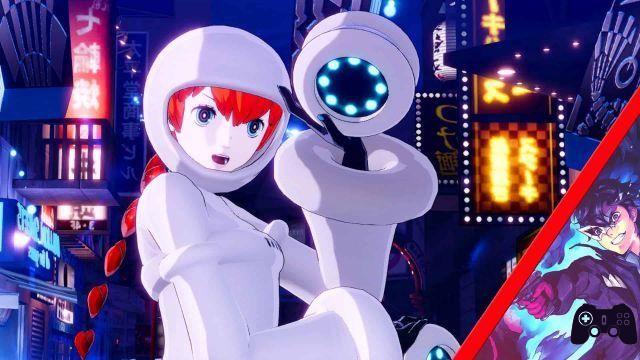 In Persona 5 Strikers we will find equipment that, in addition to increasing our defense / evasion, will also give additional bonuses to the characters.
We remind you that i male characters like Joker, Skull, Fox and Wolf feature the same type of armor. THE female characters like Panther, Queen, Sophia and Noir have another type of set. Mona, on the other hand, is an exception, since she presents exclusive armor. Oracle can wear female armor but also appears to have 4 exclusive ones.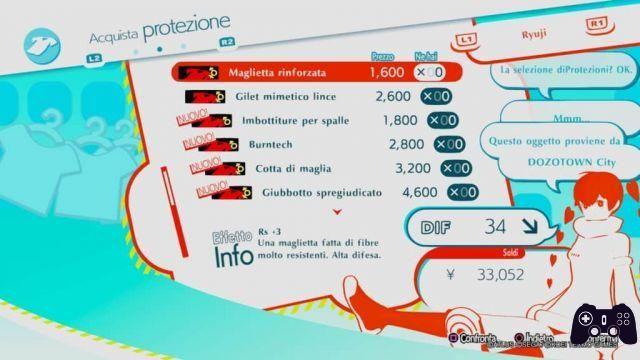 Unfortunately, some armor is still missing at the moment, we will add them as soon as possible. If you have to choose between 2 different types of armor remember to prioritize the effects and not so much the defense. For more information on the title, you can consult ours Persona 5 Strikers guide.
Joker
Skull
Panther
Mona
Fox
Queen
Black
Oracle
Wolf
Sophie
Joker
Skull
Panther
Mona
Fox
Queen
Black
Oracle
Wolf
Sophie