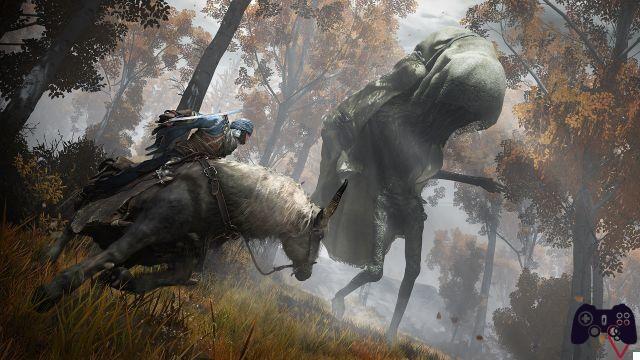 Elden Ring is a game featuring a huge map, that's why we have thought of this guide that will help you find the horse to explore faster.
First, you don't need to use the horse to complete Elden Ring, but if you don't, you may lose several useful features. There are many areas on the map where it will be essential to have a mount, especially in mountainous regions. also, you can fight on horseback using weapons or spells. This is perfect if you want to avoid taking damage, plus appearing with a quick call is a great way to escape quickly.
Warning: Before continuing we would like to say that this guide on how to unlock the horse in Elden Ring contains spoilers, continue at your own risk.

How to unlock the horse in Elden Ring? Here is the guide!
All you need to do to unlock the horse in Elden Ring is to find it three sites of grace: Souls fans should recognize these places as bonfires. You can quickly travel to any resting place you find by looking at the map. Once you have rested in the third place of grace (as a rule the third should be the one off the road that leads to Castel Tempesta), Melina, the girl who will be your ally and who will help you level, will give you the spooky whistle, necessary to summon your horse.
Once you have this item, you can also start leveling up your stats and leveling up. This was all there was to know in our guide dedicated to unlocking the Elden Ring horse, we hope we have been useful to you.
For more information on the game, we refer you to our dedicated review that you can find here. While, if you don't want to miss any updates, there is our tab on the game where you can find all the news.