The world of Call of Duty keeps updating with new weapons, and the latest releases turn out to be truly op. Therefore, today we want to tell you how to unlock Sykov pistols in Cod: Warzone
Sykov pistols are the latest from Warzone and Modern Warfare. The terrifying atomic auto pistols are not completely new to the game: already a February these devastating weapons had been temporarily placed in the game's inventory, and some players had even managed to unlock them. After being removed, the weapons returned two months later, much to the delight of the players. Today, therefore, we want to explain to you how to unlock Sykov guns in CoD: Warzone and Modern Warfare.
More destructive than ever
Sykov pistols are without a doubt one of the strongest weapons in the game (currently). If previously these weapons were temporarily released on both Cold War and Warzone, at this turn Raven Software decided for some reason not to bring them back into Cold War and put them in Modern Warfare. Whether you want to dive into battle royale or raze armed with zombies, these weapons are sure to be for you.
To unlock the Sokov pistols in CoD: Warzone you need to obtain four kills in five games different. In the early days of the release of these weapons, many users encountered problems unlocking them due to bugs and technical problems; fortunately, the developers promptly remedied the inconvenience. Let's see together what are the quickest ways to unlock Sykov pistols.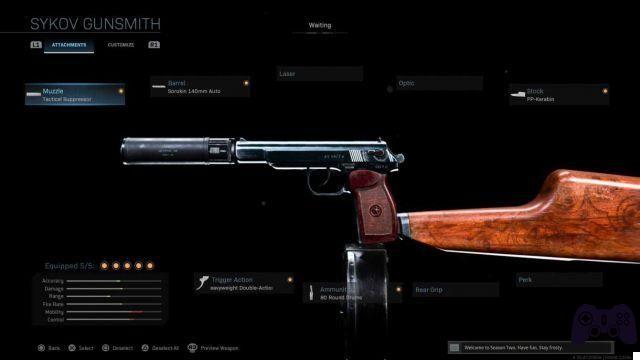 Warzone - CoD Warzone: how to unlock Sykov pistols
In Warzone, the fastest way to unlock Sykov pistols is the Plunder, having the ability to respawn over and over again during the game. In Warzone, the Diamatti pistol is still overpowered (especially in dual mode) so we recommend using that to further reduce times. Although it is not easy to find the right build for this weapon, the procedure is certainly faster than trying compulsively in battle royale. Unless you're a tryharders ...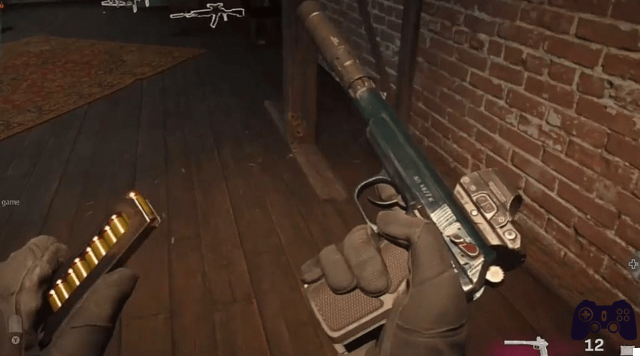 Modern Warfare - CoD Warzone: how to unlock Sykov pistols
As we have already mentioned, Sykov pistols are also available in CoD: Modern Warfare. To unlock them in the game, multiplayer mode it is certainly the quickest way. In this case, to hurry up, we advise you to dive into small maps (for example Shipment) and challenge the other players with gun in hand. Also, we advise you to be patient and finish the game, to be sure the game has actually tracked your progress. Also remember to take advantage of MW's Hardcore mode, since Operators have far less HP in this mode.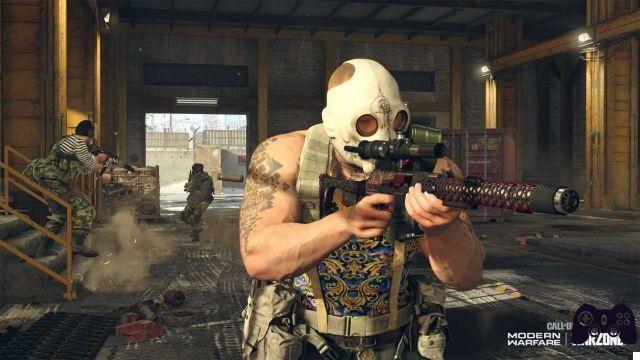 The Sparks Operator Bundle - CoD Warzone: How to Unlock Sykov Guns
In case you want to get Sykov pistols effortlessly and in the shortest time possible, there is another way. If money is not an issue, a third solution is to purchase the Sparks operator bundle. The bundle costs 2400 CoD points and contains the new operator Mirka, legendary skins and of course the guns. To be precise, in the Sparks bundle you will find the following items:
Legendary skin Sparks and the operator Mirka
Skin leggendaria per SP-R 208 Marksman Rifle: Frozen Waste
Sykov Monviso pistols
Vehicle Skin: Traversette
Charm: True North
Mossa finale Sparks: Axing for Trouble
Calling card: The Tracker
Emblema: Expedition
Spray: Out Cold
Sparks quip: Wall Hanger
The Sykov Monviso pistol project contains the following equipment:
Canna: Sorokin 140mm Auto
Optics: Cronen LP945 Mini Reflex
Charger: PP-Karabin
Trigger Action: Lightweight Single-Action
Ammo: 20 Round Mags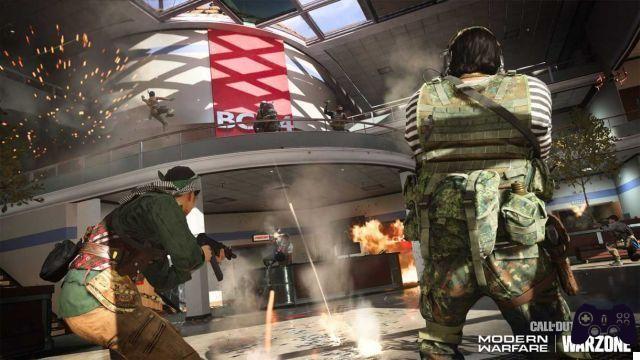 Ready for war
Just like the other weapons in the game, you can equip the Sykov pistols blueprint and use it to complete missions and unlock the best gear. The starting one is certainly an excellent build, but progressing through the levels of the weapon is possible unlock attachments even better. Furthermore, it will be essential to unlock it l'Akimbo to be able to use two Sykov pistols at the same time. Even the muzzle brake Monolithic and 80 Round Drums turn out to be incredible game changers, which make Sykov pistols essential.
Well friends, this was our guide on how to unlock Sykov guns in CoD: Warzone and Modern Warfare. We hope we have been helpful and as always we remind you to stay connected on Holygamerz for more guides, news, updates and much more from the world of video games. Furthermore, we advise you to consult the Instant Gaming catalog for always discounted games. Hello!