In this short and perhaps predictable guide we will explain how to save in Tales of Arise: here's how you can secure your progress in the world of Dahna, while accompanying Alphen and Shionne
Tales of Arise has been available for almost a week now, to be precise from September 10, and many of you will already be in the advanced stages of the game. We, for our part, have given you our in-depth opinions in a long-winded review, which you can find by clicking here. Alphen and Shionne's adventure, however, is quite deep from deserve further study, especially from the point of view of some gameplay mechanics that might be obscure to the less accustomed to the genre. In short, over time we will bring you one list of useful guides to improve your first impact with the title of Bandai Namco and that they manage to facilitate the several tens of hours that you will spend inside the world of Dahna.
Before starting
Before explaining how to save in Tales of Arise, we remind you that here on Holygamerz you already find some guides about the game. Starting from the complete trophy list, useful if you want to reach 100% and complete it in all its aspects, we have also already talked about how to best use the two protagonists of the game, Alphen and Shionne, and we have also demarcated a guide to the various levels of selectable difficulties. Having said that, let's go back to the basics of the basics, and ask ourselves: how do you save in Tales of Arise?
How to save (a life) - Tales of Arise: how to save your progress in the game
We assume that, although in many exponents of the Japanese RPG genre, especially old-fashioned ones, it is a well-established practice, in Tales of Arise you will not find the classic "save points". In short, no spheres, no typewriters, no weird NPCs or animals of dubious nature scattered around the maps. You will undoubtedly find the classic Inns and Bonfires to restore your life points, CPs and maybe cook something to refresh the party. You will find the blacksmiths for the creation of weapons and the artisans for that of the accessories, you will also find delicious Fat Owls scattered throughout the various game maps, but no save points. So how do you save yourself in Tales of Arise?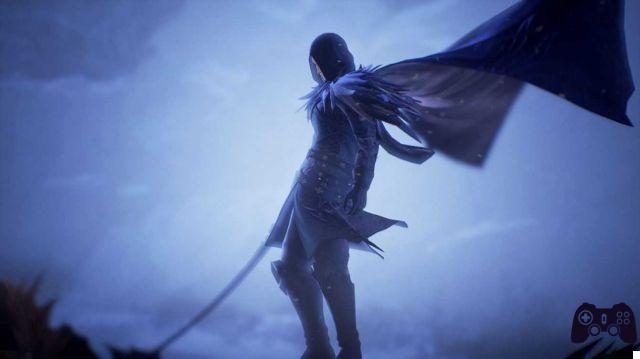 And there is also the autosave! - Tales of Arise: how to save your progress in the game
Nothing could be simpler, actually. Just open the main menu by pressing the Options button on the Xbox controller or the touchpad on the PlayStation one, select the System section and there you will find the Save option. You can save the game almost anywhere, as long as you are not in the middle of a fight against basic enemies or against bosses and mini-bosses. You can also save inside dungeons or cities, without any restrictions. A way like any other to get closer to the most mass titles and which, frankly, we also appreciated. Also noteworthy is the fact that in Tales of Arise an auto-save function is available, which will help a lot if by chance the console were to shut down without warning. In that case, remember to select the last autosave, rather than continuing from your manual save.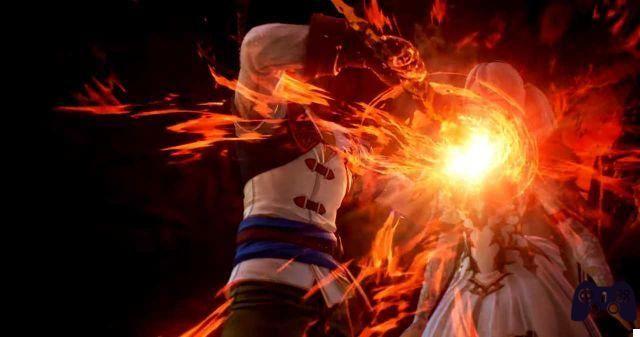 Have fun!
Nothing more to say about how to save in Tales of Arise, nothing too complicated. What do you think of Bandai Namco's title? Write it to us below in the comments, we will continue to keep you updated with all the news, guides and reviews on videogame and tech! And if you are interested in game keys at affordable prices, we recommend that you take a look at the InstantGaming catalog!