Voting via smartphones is starting to make its way. Residents of King County, where Seattle is located, will be able to vote via smartphone to elect members of the next supervisory board. Voting started yesterday and will run until 11 February. "It will be easier than ever for voters to access their Conservation District ballot and cast their vote," said Julie Wise, election director. "Here we are always looking for ways to improve access and engage our constituents and this election could be a critical step in the move towards electronic access and return for voters across the region."
In short, the goal is to solve the problem of turnout. However, the risks associated with Internet voting are different: links can be forged, devices can be compromised by malware, and systems can suffer DDoS attacks. Without forgetting the legitimate concerns of security experts who fear interference from other countries in directing the elections.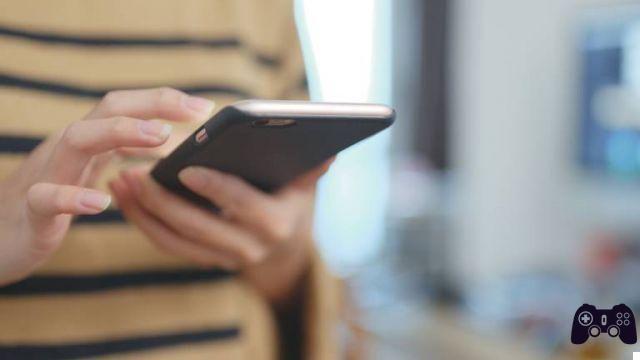 The system put up by King County requires that, for the vote to be considered valid, voters must submit via the web portal dedicated his personal details accompanied by date of birth and signature which will then be verified by the officials. A method that could present many vulnerabilities. In fact, the signature could be more easily forged than - for example - fingerprints, used for online voting in West Virginia. In fact, the case of King County is not the first: similar experiments have already been conducted in the counties of Utah, Oregon and Colorado for a small number of voters abroad.
However, in addition to the desire to increase voter turnout, this type of election would serve as tool for assessing the effectiveness and potential risks of a similar procedure. A necessary experiment if you want to extend online voting also at national level.
Realme 5 Pro with 128GB of internal memory and 48 MP camera is available on Amazon for 179 euros with one discount of EUR 50.