New accusations from the United States. According to Reuters, the US Department of Defense has compiled a list of Chinese companies operating on US soil that - based on their investigations - are owned or controlled by the Beijing government. The list includes 20 companies including Huawei and Hikvision (already present in the now famous Entity List), China Mobile and China Communications.
This new document it could lay the groundwork for new sanctions against Asian companies by the United States that - in the last year - have targeted Huawei, subject to various restrictions by the country with stars and stripes. The choice to impose any blockades rests with President Trump, who the Democratic senators have asked to impose economic sanctions on the companies on the list.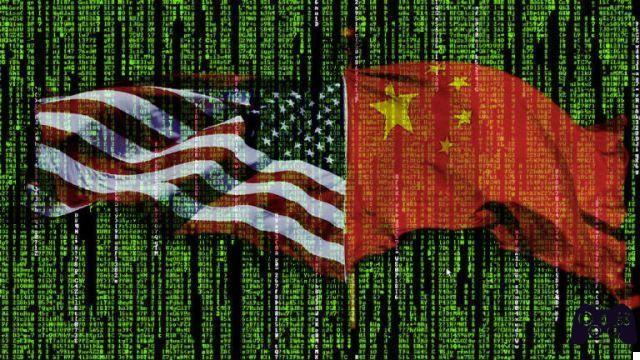 A senior Trump administration official told Reuters that "the list can be seen as a useful tool for government, corporations, investors, academic institutions and other partners to conduct due diligence regarding partnerships with these entities. ". In practice, it would serve to make US companies understand what kind of foreign company they are dealing with.
For the moment, Huawei has not released any statements on the matter. While Hikvision defined the allegations as "baseless"By supporting its independence from the Chinese government and army. The company said it was ready to work with the United States to resolve the issue.
In short, the US accusations against Chinese technology companies seem to never end. Far from it. The US is always delivering new blows. Attacks that only intensify the tensions between the two world powers. Beijing could go into the counter-attack and foresee the creation of an Entity List in which American giants, such as Qualcomm, Cisco, Apple and Boeing, could be included.
The new MatePad Pro is available for purchase on Amazon via.