In this new guide we will discover the best young talents to play PES 2020 with, here are all the champions of the present and the future
This year PES 2020 has exceeded all expectations, regaining share not only in the hearts of all fans of the saga but also by stealing some users from the EA football simulator, or FIFA 20. In this new guide we will discover, role by role, the best young talents which represent not only solid realities in the present and who will be the champions of the future.
Make way for young people
Football, now, whether it is real or virtual, is taking an increasingly physical turn and to be truly competitive it is absolutely necessary to have within one's own squad, and one's own formation, young talents to launch. In this guide we will discover the best samples of PES 2020. We will discover the 5 best youngsters for each single role, we are therefore talking about goalkeepers, central defenders, full backs, midfielders, winger, attacking midfielders and forwards. No more chatting and let's find out the most interesting names that you absolutely must note.
Let's start by defending our poles - PES 2020: best young talents
Let's start with best goalkeepers. An absolutely delicate and fundamental role that lays the foundations of our subsequent tactical chessboard. A young and strong goalkeeper guarantees absolute safety for the present and above all for the future, here are the best:
Gianluigi Donnarumma
Illan Meslier
Wuilker Faríñez
Alban Lafont
Justin bijlow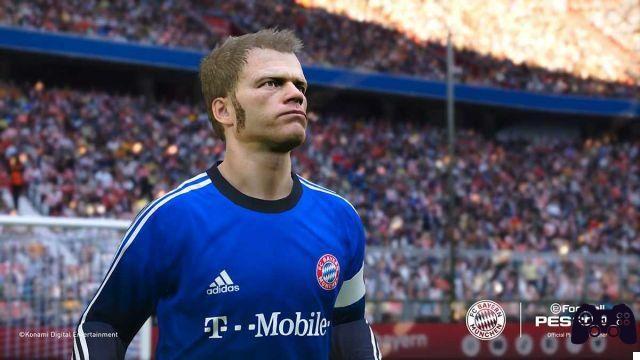 From here you can't go - PES 2020: best young talents
Let's proceed with the real pillars of a team and of our football 11. Let's talk about central defenders, fundamental role to protect our door and set the attack action. Here are the 5 most important and promising names in the defensive landscape:
Matthijs de Ligt
Eder Militao
Boubacar Kamara
Malang sarr
Maximilian wöber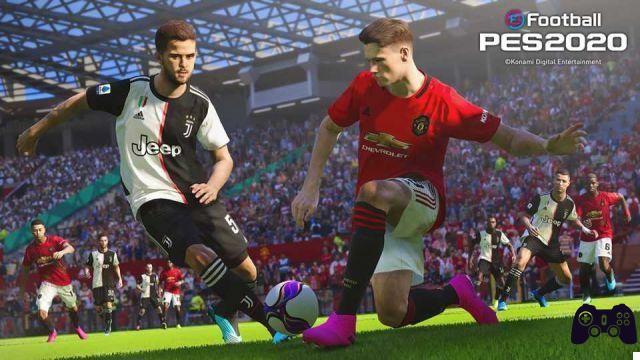 Clear the lanes - PES 2020: best young talents
For this particular role we are making a slight change to our guide. For all the other roles we are going to show you the best 5 perspective players but in the case of full backs (as it will be for the wings) we are going to show you 6 players, 3 per group. Let's clear the lanes and let our young scooters whiz by:
Trent Alexander-Arnold (TD)
Achraf Hakimi (TD)
Sofiane Alakouch (TD)
Vitaliy Mykolenko (TS)
Renan Lodi (TS)
Marc Cucurella (TS): Construction works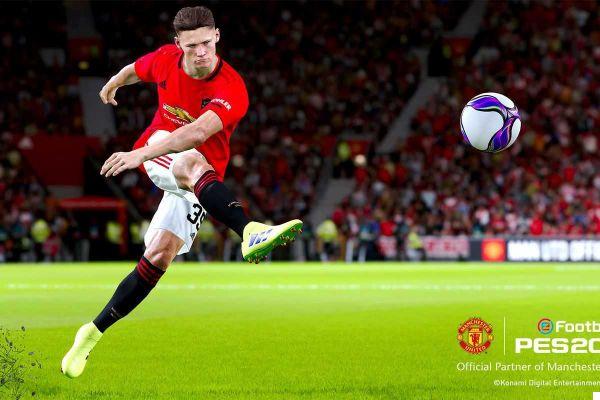 A life as a midfielder - PES 2020: best young talents
"A life as a midfielder" ... Someone sang a few years ago. The time has come to present the 5 best young midfielders. We are talking about those midfielders who have a double task within our formation; these players will have to defend, retrieve balls and at the same time set the action and place themselves in the control room of our tactical chessboard. Here are the top 5:
Declan Rice
Teun Koopmeiners
Weston McKennie
Rodney Kongolo
Williams Alarcon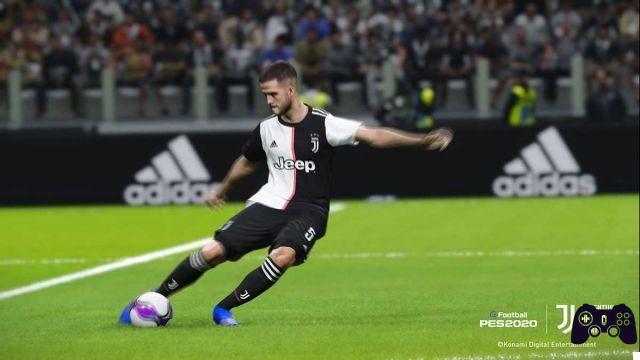 Race and quality - PES 2020: best young talents
As in the case of the full backs, also with regard to theand wings and high exteriors, another role that affects the bands, we will present 6 names, 3 per band. What do we ask of our high outsider? To our number 7? We certainly ask for a lot of race, speed, agility, the ability to aim and dribble our opponents and a lot of qualities to shoot towards the goal and serve assists and crosses to our forwards. Here are the top 6:
Jadon Sancho (AD)
Christian Pulisic (AD)
Yann Karamoh (AD)
Vinícius Júnior (AS)
Ismaïla Sarr (AS)
Rodrygo (AS)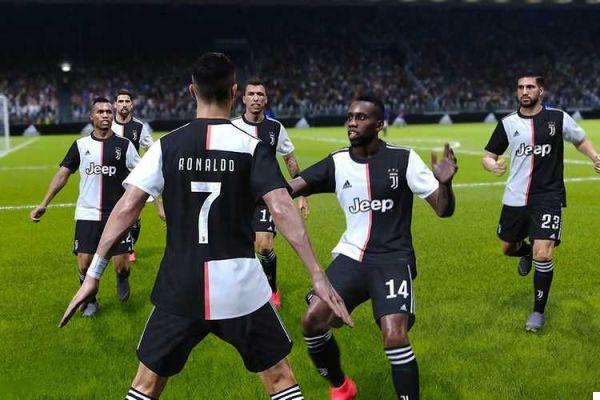 Here are the numbers 10 - PES 2020: best young talents
Finally, the time has come to talk and introduce you to future champions who will be able to excite us with their technique and quality. Attacking midfielders, demi strikers or playmakers, perhaps only the number would be enough to identify them: 10. Let's talk about the future strongest 10 numbers in world football. Let's go and discover these young talents:
Kai Havertz
Martin Ødegaard
Manu García
Nicolò Zaniolo
Nanitamo Ikone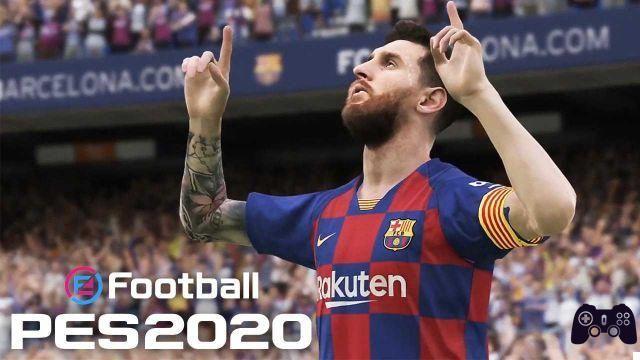 It's time to score - PES 2020: best young talents
It's time for the bombers, our loved ones center forward who have the task of scoring and leading us to victory. The role of the attacker is a bit like the dream of all children who are starting to approach football, these names that we will present to you not only other than children who have made it and are about to make the big leap. Let's find out then best numbers 9:
Kylian Mbappé
Fedor Chalov
João Felix
Patrick Cutrone
Moise Kean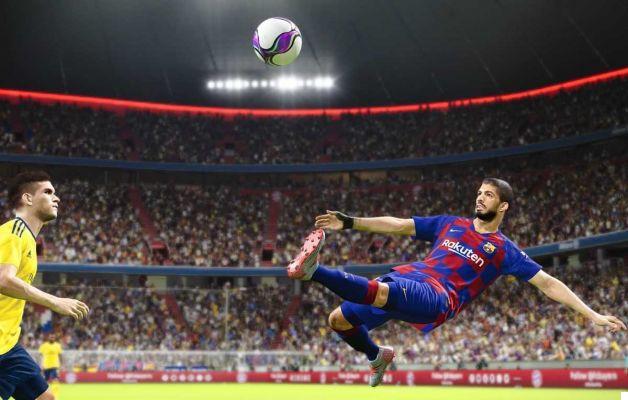 Happy football everyone!
This was our guide on PES 2020 and the best young talents present in the Konami title. If you are interested in this type of content and are curious to discover the various similarities and differences between the two most famous football titles in the world, here is a guide to the best young talents for FIFA 20. Returning to PES I recommend that you also take a look at the best modules to use to win.
Let us know what you think of this guide and let us know with a comment some interesting name to add to our list. To stay up to date on all the news from the videogame world and more, stay tuned to Holygamerz.