Oneplus z may have recently appeared on Geekbench, along with some of the technical specifications. The device - with a lower price than the top of the range and which should guarantee excellent performance - is expected for the next July.
Pending the official presentation, the Geekbench database suggests what the technical characteristics could be. The name of the device, but the code OnePlus AC2003. The switch from the MediaTek SoC to a Qualcomm SoC would have been confirmed. Almost certainly, based on the information available, it will be Snapdragon 765 o 765G (the second option ensures better performance than the basic variant).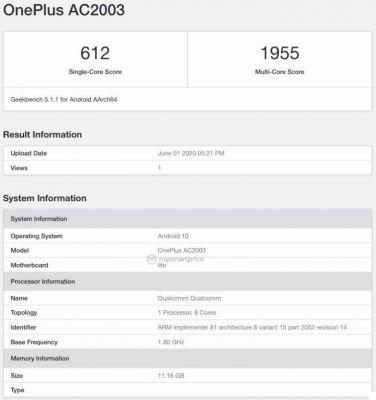 Memory is also anticipated RAM: well 12 GB. On Geekbench, OnePlus AC2003 scored 612 in Single-Core and 1.955 in Multi-Core. Previous rumors spoke of 6,4-inch AMOLED, 128/256 GB of internal memory, triple camera (with 48 MP, 16 MP and 12 MP sensors), 16 MP front camera, one 4.000 mAh and connectivity 5G.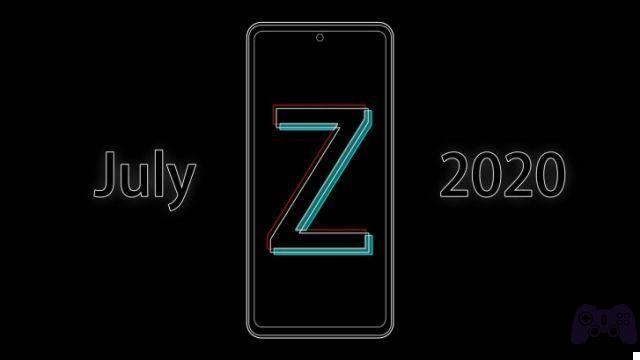 We just have to wait for the eventual official presentation of this awaited smartphone. We also remember that the company would be thinking of producing more and more devices with a lower cost than OnePlus 8 (available on Amazon) e 8 Pro (available online).
OnePlus 7T, with 8 GB of RAM, 128 GB of internal memory and the Qualcomm 855+ SoC, is available for purchase on Amazon. this address.