The rumors speak of 2 events that OnePlus will hold in October. We already know the first, and will contain the presentation of OnePlus 8T - including the new earphones true wireless Buds - and the second towards the end of the month with an event that will present OnePlus N10 e OnePlus N100.
Information with a source that responds to the name of Mukul Sharma, an Indian leaker who has already done his utmost in divulging information on "minor" brands - has posted these advances and over time we have understood that he knows his stuff.
https://www.instagram.com/p/CF9no5Zo8yY/?utm_source=ig_embed&utm_campaign=embed_video_watch_again
In summary, Nord N10 will be a budget smartphone and the SoC chosen is it Snapdrago 690. It will not miss an approximately 6,5-inch IPS LCD display with a 90 Hz refresh rate.
The multimedia department will also be very complete with a camera made up of 4 sensors. Furthermore, there is talk of a device having as a base 128 GB of internal memory, remarkable!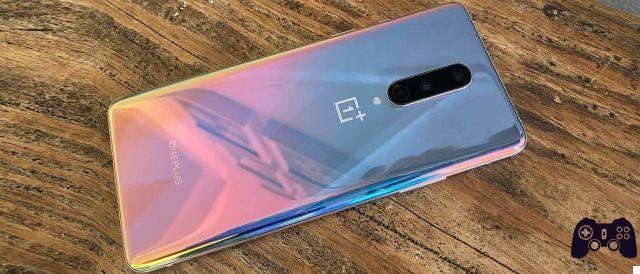 As for the Nord N100 we know little but it could be the smartphone we have called with the code name Lemonade just a month ago. In that article we talked about 3 OnePlus smartphones coming out soon, two of them could be N10 and N100.
In short, this year the company has decided not to launch two top of the range. It will focus on more smartphones that will belong to the mid-range. At the end of the month, therefore, two other elements of the Nord family will probably be added, expanding the family just as the company promised at the presentation that took place last July.
OnePlus Nord is one of the best mid-range ever made. You can find it here , available immediately in the 128 GB and 256 GB variant.