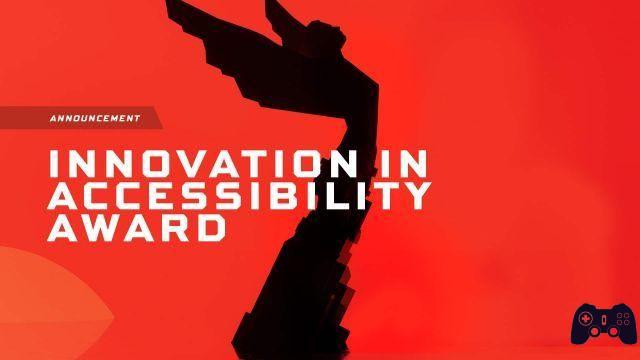 It seems strange to write, but I'm happy. At the Games Awards, in 2020, they introduced a new category: "Innovation in Accessibility". This category rewards games that have been most accessible to people with various forms of disabilities. The titles candidates for this award are: Assassin's Creed: Valhalla, Grounded, HyperDot, The Last of Us Part II, Watch Dogs Legion.
This category is a breakthrough for the industry. In fact, where previously accessibility was seen as something not contemplated, we can now see that five games, five development houses, have made an effort to make their product available to as many people as possible. It is no longer a "We put a color blind filter to be inclusive". Now the speech changes, now the speech is to be able to make the game as inclusive as possible.

Now the discourse changes, now the discourse is to be able to make the game as inclusive as possible.
Yes, but how did they manage to get this nomination?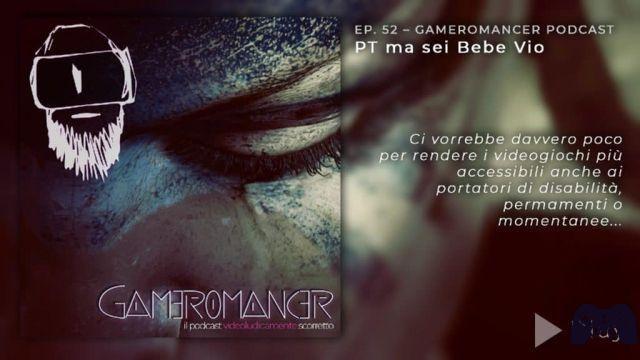 PT But you are Bebe Vio: Disability can be an obstacle, but nothing prevents you from being able to play.
Well, there are reasons, and how. As an example just take the product of Naughty Dog. In their title they have implemented more than 60 settings to make it as accessible to everyone as possible. The options range from people with visual impairments to people with motor disabilities. At this address you can see how many options have been entered by Druckmann and partners.

For Assassin's Creed: Valhalla and Watch Dogs: Legion, for Ubisoft, on the other hand, they were the forerunners to accessibility. The intention of the Canadian software house is to bring as many titles to the shelves in the name of accessibility, in fact also the next Ubisoft title Immortal Fenyx Rising will have features to make the title as inclusive as possible. As mentioned at the beginning of the article, the industry is finally trying to make an effort to make its medium as inclusive as possible.
Finally the industry is trying to make an effort to make their medium as inclusive as possible.
On balance, the user wins
Who will have the coveted statue and who not does not matter. The important thing is to finally see an establishment that is trying to look to the future. And indeed, highlighting this type of problem, which for the first time appears in a show followed by most gamers, can only be a cause for joy for everyone. Where earlier development houses looked to a single type of individual, now they look to multiple types of players.
In the end, the only winners are the players.