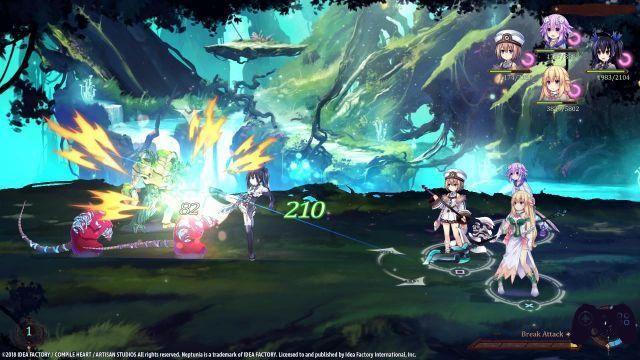 Idea Factory International announces, through a press release, that Super Neptunia RPG will be available on PS4 and Switch in physical and digital versions starting from spring 2019.
The title will contain both the original Japanese audio and the English dub, with English and French subtitles.
Stay tuned for more updates on Super Neptunia RPG.
Source