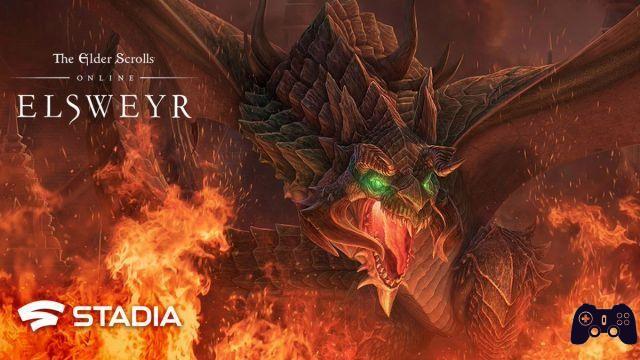 The Elder Scrolls' dragon hunt spills over into the real world.
Zenimax Online Studios join forces with Best Friends Animal Society and Global Giving for North America and FOUR PAWS for Europe. A very special initiative to save the animals of the world through The Elder Scrolls Online, which takes the name of #SlayDragonsSaveCats. In reality this is not that the first chapter of a larger event, which will last until December of this year. The rich event also includes the distribution of various in-game rewards subject to the achievement of certain objectives. With a lot of bar to monitor the progress achieved by the community.
But back to #SlayDragonsSaveCats: what must players do to participate in the initiative? There is no need for registration or cash donations: it will be more than enough play. Stand alongside the khajiite cat race stormed by dragons, and for every five dragons eliminated Bethesda will donate to associations above one dollar, for up to 200.000. Of course, if you really don't like farming, you can always just donate yourself, and still participate in the Elder Scrolls initiative to save animals.
The world of video games seems increasingly committed to social issues.
They begin to make themselves more frequent initiatives like this one. It wasn't until September 27, in fact, when Bandai Namco Entertainment gave away a copy of Code Vein to anyone who donated blood during the game's official day one - and a similar thing happened with Bloodborne as well.
Even the augmented reality of Pokémon GO is increasingly active for the world: it is now the annual practice of the American manufacturer of the game call together players to clean up the world we live in from waste - an initiative that goes quite in step with that designed by Zenimax to save animals.
The gaming world is now a supporting pillar of this world, yet it still attracts to itself critical rather heavy - such as recent ones on its correlation with violence in the world. Initiatives of this kind therefore give hope for a future made up of more widespread acceptance and of a medium, perhaps, less an end in itself than the audience can believe.