Huawei would like to bring the Google applications in AppGallery, that is the store available in the smartphones produced by the company. This need arose after the ban carried out by the United States of America, with which the Chinese manufacturer was prevented from doing business with several US companies, including Google.
To solve this problem, Huawei has created a store, AppGallery, and is working hard on a software package with which to permanently replace Google services. Just think that with EMUI 10.1 a new one was also introduced virtual assistant, called Celia.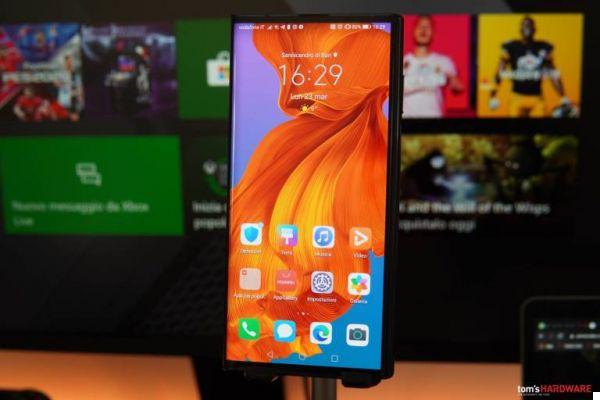 During an interview with CNBC, Eric Xu, vice president of Huawei, said that the Chinese company would have lost about 10 billion dollars. This would be a consequence of the US ban. The lack of Google apps hasn't shocked Chinese consumers that much. Quite different situation for users who live in other countries.
Huawei now hopes that these services offered by the Silicon Valley company will be available in the AppGallery in the future. However, Google does not allow other stores to publish its applications. The only exceptions are App Store (on Apple devices) e Galaxy Store by Samsung. The latter, unlike Huawei, however, offers in its devices Google Play Store and other Google applications already installed. We just have to wait and find out how the situation will evolve.
The brand new Huawei P40 Lite, with 6 GB of RAM and 128 GB of internal memory, is available for purchase on Amazon.