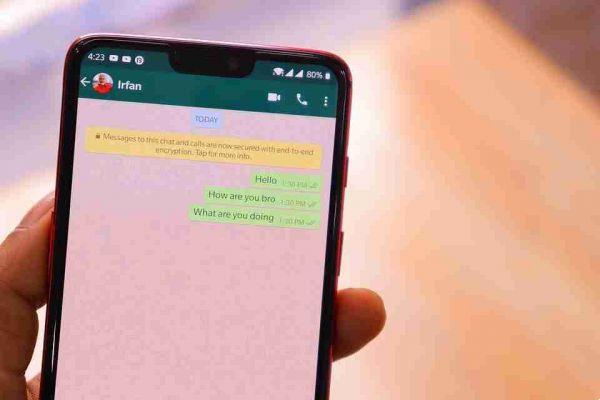 You want to transfer a Whatsapp conversation to your PC, along with attachments, photos and videos in it. The process is simple, and we'll show you how.
Transfer a WhatsApp chat to PC
Export a single Whatsapp chat
Open the Whatsapp app and select the three dots at the top.
Select Settings.
In the Settings section, select Chat.
Select therefore Cronologia chat.
In the Chat History section, select Export.
Now you will see all your Whatsapp chats, select the one you want to export.
Specify whether to include photos, videos and audio files and auto-sent the email conversation. (You can also send it to your Cloud service or other messaging app).
Now all you have to do is open the email you just sent on your PC and download the file.txt contain all the text of the chat, and the various multimedia files attached to your computer.
This procedure does not involve a backup of the chat itself to be restored on Whatsapp, it is only an export. Make sure if you want not to lose your Whatsapp chats that you have activated the.
This procedure is useful if you need to print the conversation you had on Whatsapp through the.txt file. You will find all the messages exchanged with that person or with a group. Through the.txt file, you can also delete parts of the conversation that you are not interested in and only keep the moments of the chat that you are interested in keeping or printing.