Want to test your driving skills in simulation titles that require special attention? Here is the list of the best simulation driving video games
Driving titles have diversified greatly over the years, now reaching titles that fall within the arcade genre and titles that go, instead, under the heading of simulativi. If you want to test your skills, this list of simulation driving titles is for you!
Best simulation driving titles: where to start?
But what is a simulation driving title? It is a title that comes as close to the real as possible, therefore it features one advanced game physics, made up of stresses on tires, brakes, steering, and where the weather greatly affects the choice of tires to use.
In short, if you like a driving title that is as close as possible to reality, this list is for you. If, on the other hand, you prefer more immediate driving titles, then so arcade, don't forget to take a look at this other list!
Gran Turismo Sport - Best simulation driving video games
The series of Gran Turismo has always been a valuable exclusive for the PlayStation console, revealing itself, from the very first title, to be a killer application. With this new chapter, driving realism is taken to extreme extremes on PlayStation 4, and Gran Turismo Sport, of which you can read ours review, promises many hours of simulated racing fun of today and yesterday.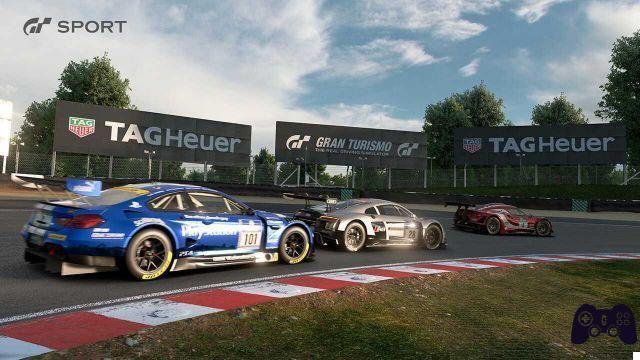 You can challenge your friends online, or access multiplayer rooms to test your driving skills with players from all over the world. You will also need to pay particular attention to, among other things, your speed when entering corners, otherwise you will end up skidding or going off the track! Cross the finish line in races, and prove to be the no. 1 in the world!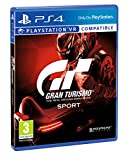 Gran Turismo Sport - PlayStation 4
The most famous driving game brand among gamers and non-gamers
27,00 EUR Buy on Amazon
Forza Motorsport 7 - Best Simulation Driving Video Games
The Microsoft exclusive guide par excellence cannot be missing: Forza Motorsport 7, equipped with dynamic weather, a car park that includes more than 700 cars, visual details with attention to every detail and original and historical tracks. Forza Motorsport 7 it will surprise you with the driving pleasure that you can experience by playing the title, which will allow you to discover and drive all the cars available by facing the career mode.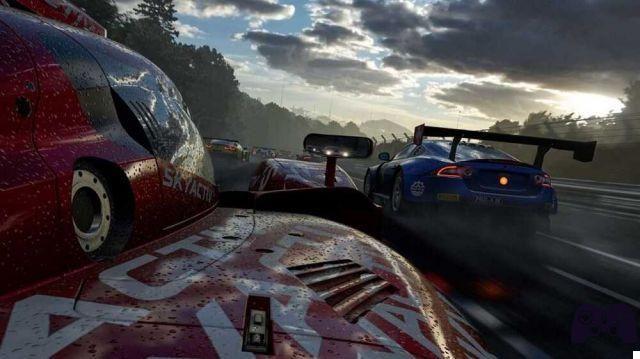 Absolute novelty of the series, every race you start may not end with the same climatic condition with which you started it: the dynamic weather in fact, it will affect both the performance of the cars and the times on the track. Prove you're the best driver on Xbox with Forza Motorsport 7!